Real Gals of Portland
Ep. 11 - Success is not overnight.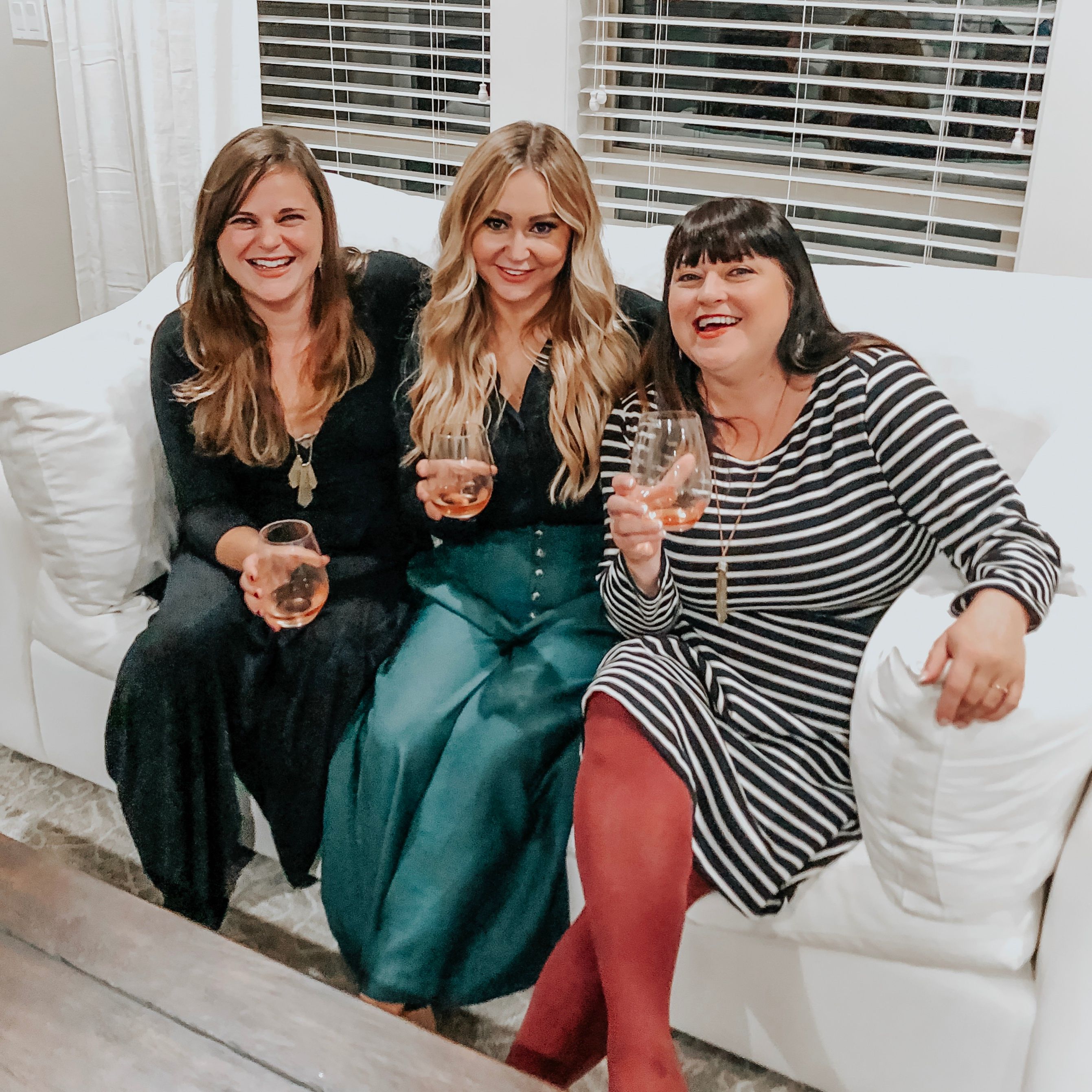 Details
On this episode we discuss our successes, how we got here and how we plan for future successes! We also share tips on how to gain momentum and how we leverage and shift in order to grow while also maintaining or family and social lives!