Real Gals of Portland
Ep. 12 - Nobody is perfect!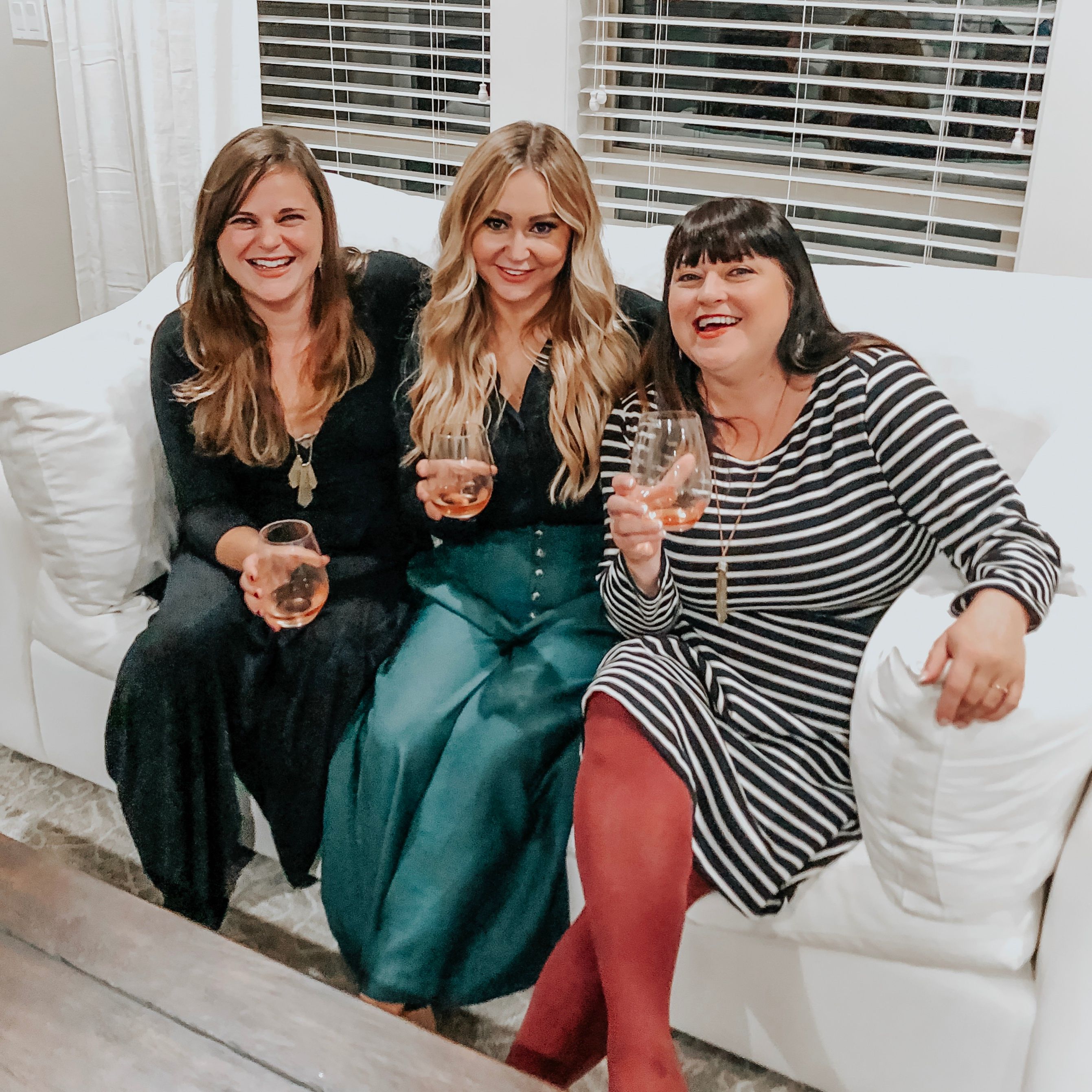 Details
In this episode we discuss some times when we have had some failures in our industry and the lessons we learn from them. Things happen, we get super busy and sometimes communication breaks down. It is always a learning process, work and life. It is so important to learn from our failures, it makes us better!