Leveraged Lifestyle Podcast
Leveraged Lifestyle Podcast
Special - What Does a Leveraged Lifestyle Mean to You?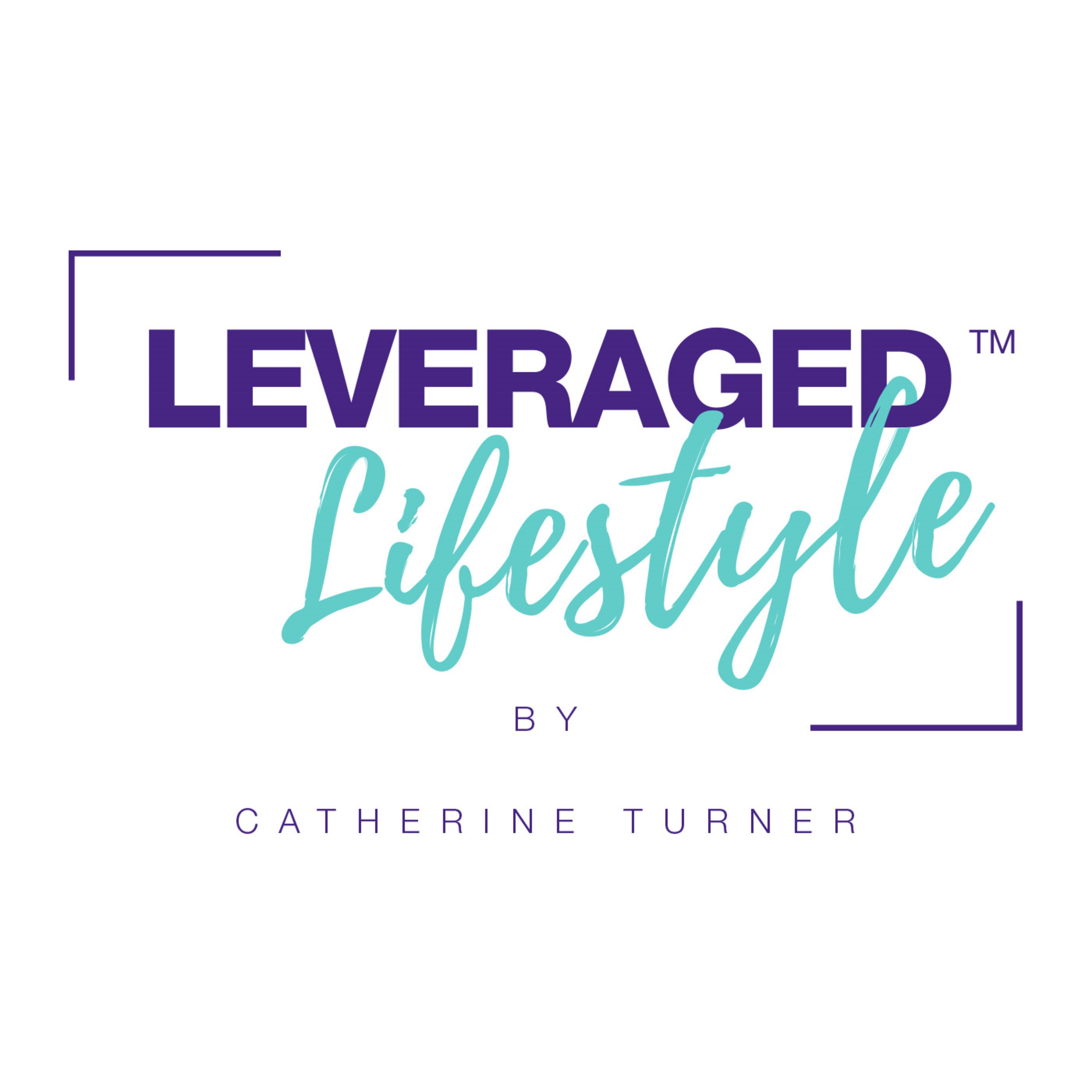 Details
In this special episode Catherine curates responses to the ultimate question – 'What does a Leveraged Lifestyle Mean to You' 

A selection of her many guests who have included millionaires, apprentice finalists, and successful entrepreneurs share their responses about what a leveraged lifestyle means to them and illuminate the most important aspect of any leveraged lifestyle – that it will be different for every individual. 

The power of a leveraged lifestyle is unique to every individual, listen in and be inspired to answer the question for yourself and start working towards your own leveraged lifestyle.

 

KEY TAKEAWAYS
It's getting more done in less time, making more money on less money, creating a vision and a system to give you the lifestyle you want.
You get to build a lifestyle that's right for you
A leveraged lifestyle is about being able to move to the next level.
It's living your perfect lifestyle and being able to only do the stuff you want to do.
You are able to have the life you want to live and help others lead a better life.
Leveraging is a game-changer, you are systemising your business so it can run without you.
It's being able to live in alignment with your highest values and priorities and work on the things you are passionate about and can have the biggest impact on.
It's about enjoying the journey and making the most of any opportunities.
You can leverage your situation to help others.
It's all about freedom and fulfilment and having the choice to do what you want to on your terms.
Leveraging your lifestyle is about being honest and brave about what you want when you design the life you want to live.

 

BEST MOMENTS

'It could be running your business from your laptop'

'You can have a lot more choice'

'I'm having a massive impact doing the work I love on my terms'

 

VALUABLE RESOURCES

The Leveraged Lifestyle Podcast

iTunes: www.bit.ly/itunesllpodcast

Stitcher: www.bit.ly/stitcherllpodcast


Leveraged Lifestyle Community: www.bit.ly/llocfbgroup

VIVA Club: www.turnerinvest.co.uk/viva

Life Leverage Online Masterclass: www.turnerinvest.co.uk/masterclass

Join our VIP Investor List: www.turnerinvest.co.uk/vip

Business SOS: www.business-sos.com

Utility Warehouse: bit.ly/lluw

 

Episodes to link back to:

Ep 1, Rob Moore

Ep 14, Jackie Tomes

Ep 25, Khadija Khalifa

Ep 31 Jaimie Sarah

Ep 44, Business Mentor Crossover - Jay Dhillon

Ep 55, Katrina Jones

Ep 64, Dillon Dhanchecha

Ep 69, Lauren Tickner

Ep 73, Thomas Skinner

Ep 74, Sabrina Stocker

Ep 75. Neville Wright

Ep 81, Rob Stewart

Ep 111, Emma Dee

 

ABOUT THE HOST

Catherine Turner

 

Catherine is the host of the iTunes No.1 business podcast Leveraged Lifestyle, she is an entrepreneur, businesswoman, Inspirational Speaker, world record holder, Founder of Turner Invest and a mum of 2!

 

Catherine quit being an employee in 2013, after working more than 50+ hours on average a week, over 3 jobs. Jobs, hours and a lifestyle which led to a diagnosis of clinical depression before the age of 25.

 

In 2011/12 Catherine discovered the power of investing in property, and has experience in Single Lets, Flips, Deal packaging, House of Multiple Occupation (HMOs), Serviced Accommodation and Developments mainly in her home county of Essex, but also across the UK, helping investors, landlords and developers create a better return on their money or property.

 

Catherine started Leveraged Lifestyle podcast to share with business owners, entrepreneurs and those not leading their ideal lifestyle, the mindset and skillset it takes to create a lifestyle of freedom & choice.

 

Catherine has identified 7 key areas of leverage, which we can all tap into: time, money, knowledge, talent, experience, brand, our strengths. This coupled with the SOS model created by Stephen Turner (Catherine's business partner & husband): Systemise, Outsource & Scale, Leveraged Lifestyle podcast is here to help you create a business that gives you the lifestyle you want.

CONTACT METHOD

http://www.catherineaturner.com

Email: media@turnerinvest.co.uk

www.instagram.com/catherineannt

www.facebook.com/catherineturnerspeaker

www.linkedin.com/in/catherineturnerspeaker

See omnystudio.com/listener for privacy information.