Leveraged Lifestyle Podcast
Leveraged Lifestyle Podcast
What You Love(Are Good at) Can be Paid For And What The World Needs!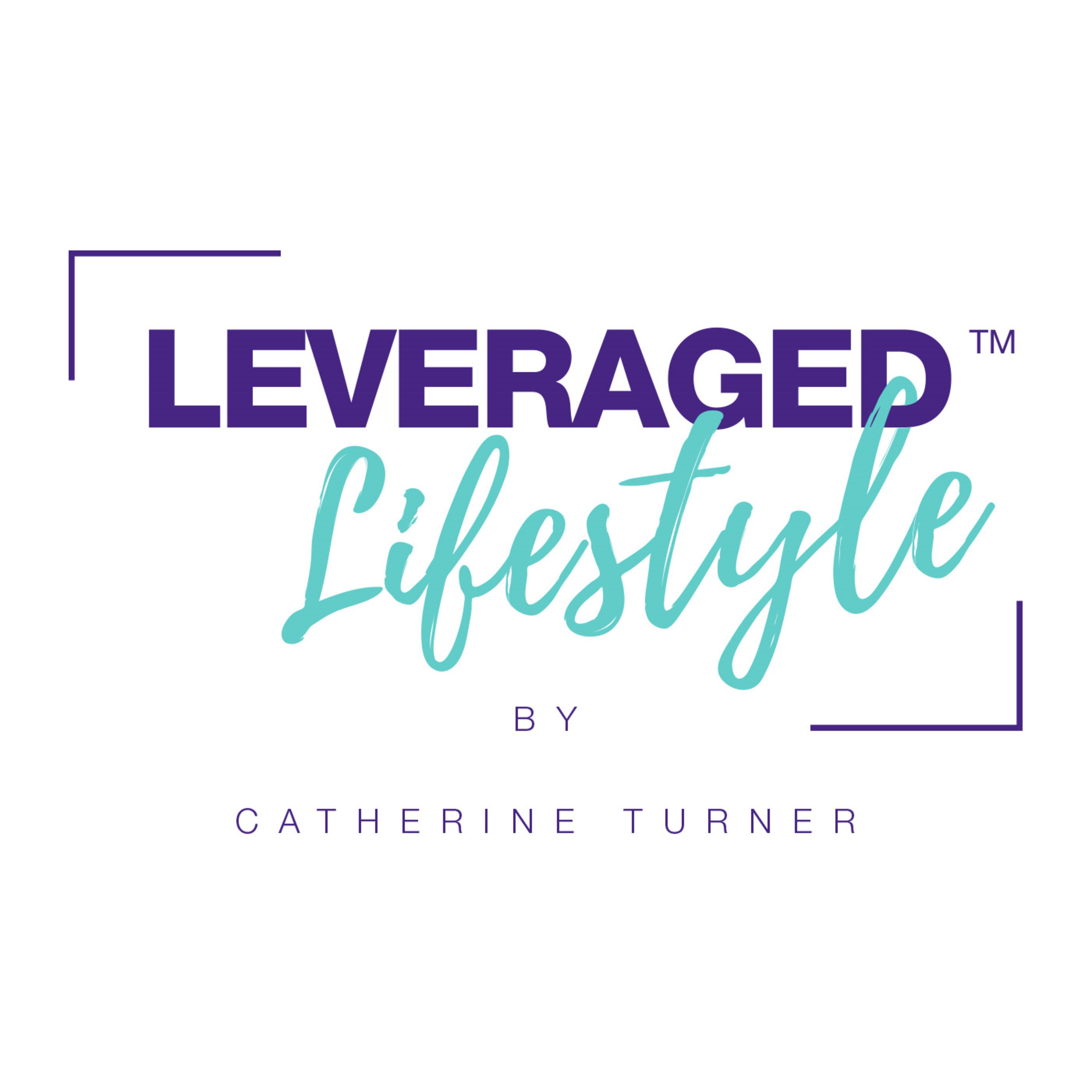 Details
Cast your mind back to Episode #033 of Leveraged Lifestyle; Catherine explains how finding your Ikigai is an important part of leveraging your lifestyle.

Catherine has been reflecting on this episode and the content around IKIGAI! Specifically she wanted to preface it and revisit, to open a discussion with you the listeners (so make sure you get in touch and let Catherine know your thoughts and comments)

 

KEY TAKEAWAYS
Ikigai, the 4 concentric circles

The first circle is what you love, the second circle is what the world needs, the third circle is what you can be paid for and the fourth circle what you are good at.

Overlapping these are passion, mission, profession and vocation. In the centre of the circles is Ikigai.
Ikigai

The Japanese believe that everyone has an Ikigai and it is the reason we want to jump out of bed in the morning.

There is no secret formula for finding happiness but there is one key ingredient the ability to reach a state of flow and through that state to have the optimal experience to find the Ikigai.
Finding your flow
Challenging tasks

Completing tasks that are just out of your comfort zone.

If tasks are too easy it can lead to apathy. if the task is too hard you may give up

If it's just challenging enough that's where we find our flow.
A clear objective

Once the journey has begun its important to keep an overview of the objective but it's key to focus on the flow.

When you have a clearly defined objective and focus on the process that's when you find your flow.
Concentrate on a single task

Be in a distraction-free environment. You will feel calmer and have better power of retention and you will be able to achieve flow.

When we are multi-tasking productivity is less and we are more likely to make mistakes and feel stressed.
Advantages of finding your flow

Your mind will be focused on the current task. It enables you to live in the present feel in control. Your mind will become clear and able to deal better with challenges.

Which activities in your life make you enter flow?

What do these activities that drive you to flow have in common?

Why do the activities drive you to flow?
When you can answer these questions, you will be able to find your Ikigai

BEST MOMENTS

'The more you are in flow the closer you are to your Ikigai'

'Finding that mix of passion, mission, profession'

'More than just systems and processes, Its everything you want to create'

'Feel like there is nothing more important than the single task you have chosen to complete'

'Starting with a ritual and end with a reward'

'Tasks that stretch our skills'

 VALUABLE RESOURCES

Book: Ikiagi, The Japanese Secret to a Long and Happy Life - Hector Garcia and Francesc Miralles 

https://www.amazon.co.uk/Ikigai-Japanese-secret-long-happy/dp/178633089X/ref=sr_1_1?ie=UTF8&qid=1549470866&sr=8-1&keywords=ikigai

https://itunes.apple.com/…/leveraged-lifestyl…/id1380225106…

Leveraged Lifestyle Community Facebook group - https://www.facebook.com/groups/551963318530196/

ABOUT THE HOST
Catherine Turner

Catherine is the host of the iTunes No.1 business podcast Leveraged Lifestyle, she is an entrepreneur, businesswoman, Inspirational Speaker, world record holder, Founder of Turner Invest and a mum of 2!

Catherine quit being an employee in 2013, after working more than 50+ hours on average a week, over 3 jobs. Jobs, hours and a lifestyle which led to a diagnosis of clinical depression before the age of 25.

In 2011/12 Catherine discovered the power of investing in property, and has experience in Single Lets, Flips, Deal packaging, House of Multiple Occupation (HMOs), Serviced Accommodation and Developments mainly in her home county of Essex, but also across the UK, helping investors, landlords and developers create a better return on their money or property.

Catherine started Leveraged Lifestyle podcast to share with business owners, entrepreneurs and those not leading their ideal lifestyle, the mindset and skillset it takes to create a lifestyle of freedom & choice.

Catherine has identified 7 key areas of leverage, which we can all tap into: time, money, knowledge, talent, experience, brand, our strengths. This coupled with the SOS model created by Stephen Turner (Catherine's business partner & husband): Systemise, Outsource & Scale, Leveraged Lifestyle podcast is here to help you create a business that gives you the lifestyle you want.

CONTACT METHOD

http://www.catherineaturner.com
Email: media@turnerinvest.co.uk
www.instagram.com/catherineannt
www.facebook.com/catherineturnerspeaker
www.linkedin.com/in/catherineturnerspeaker

 

See omnystudio.com/listener for privacy information.