Leveraged Lifestyle Podcast
Leveraged Lifestyle Podcast
Working remotely in Costa Rica - covid, tourism, business talk with Costa Rica's No 1 podcast host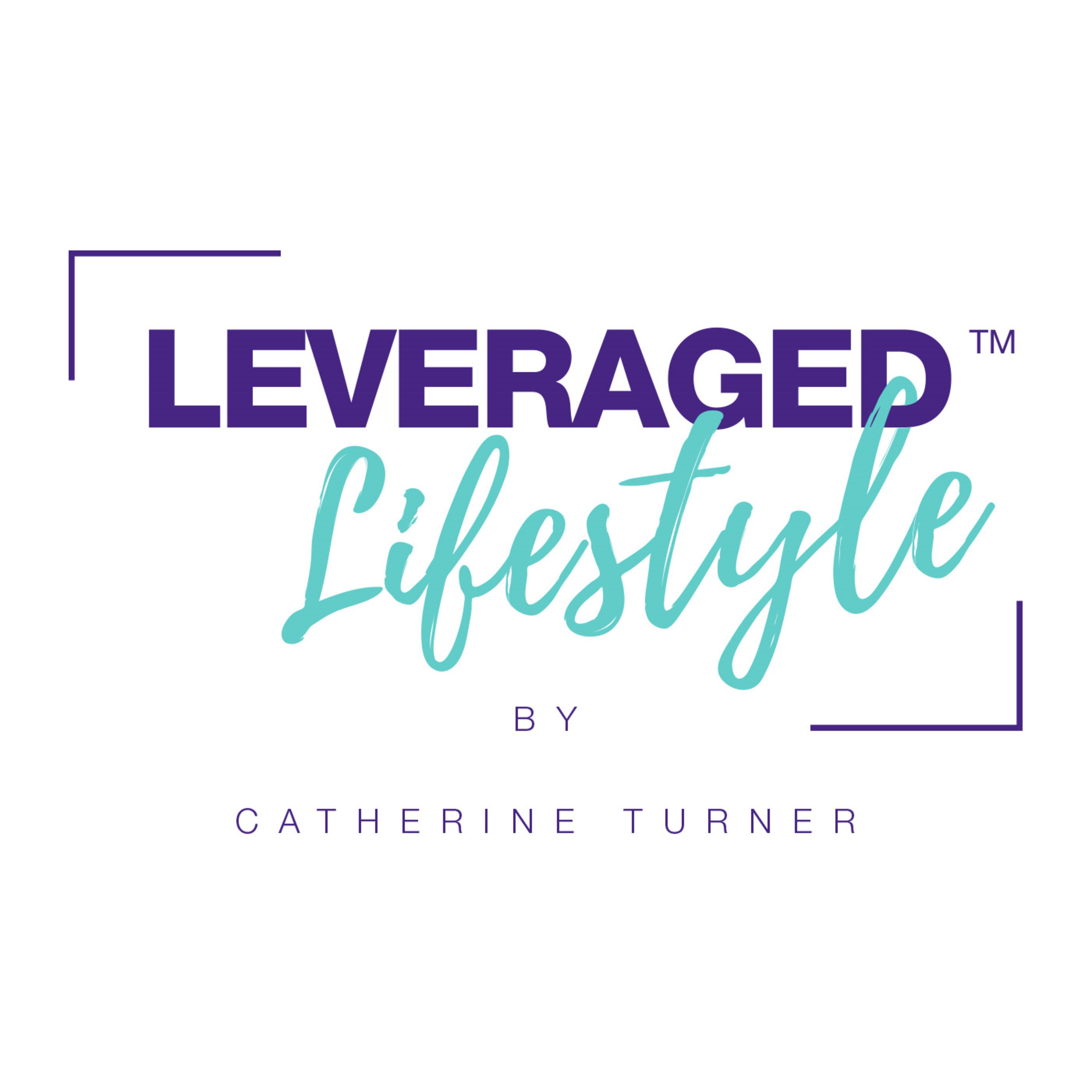 Details
In this episode, Catherine is with Adam A. McBride host of 'The Costa Rica Experience Podcast'.

As someone who has lived in Costa Rica for over eighteen years and with experience of owning multiple companies Adam shares great advice on the best way to move and experience the best of living in Costa Rica. He explains what's important when living in Costa Rica and why researching where you want to locate is a vital step in the process.

This is the best time to do whatever you want to do and the world today offers the opportunity to leverage your life and live the lifestyle you want wherever you want to in the world.

 

KEY TAKEAWAYS
Most people are looking for a beach lifestyle and the pacific coast is the most desirable with great locations.
You can have a great lifestyle if you have a source of money.
New people and foreigners are welcomed in Costa Rica.
Seek professional help with official and legal documents, to ensure they are correctly completed.
If you value your time then leverage other people so you can spend your time doing what you want to do.
Throughout your life, your values will ebb and flow as your life changes.
Now you have the flexibility to change direction multiple times in your life.
It's a magical time where you can live the lifestyle you want wherever you want to in the world.
The infinite option universe we have created for ourselves leads to a lot of dissatisfaction because there is no certainty.
A leveraged lifestyle is about making a decision and then being brave enough to take action and make it happen.
Go all in and don't give yourself an easy way back if you want to have the best chance of success.

 

BEST MOMENTS

'This is the best time to do whatever you want'

'Take a risk and do it, it's your life do something with it'

'You may start in one location and then change as your lifestyle changes'

 

VALUABLE RESOURCES

The Leveraged Lifestyle Podcast

iTunes: www.bit.ly/itunesllpodcast

Stitcher: www.bit.ly/stitcherllpodcast

Leveraged Lifestyle Community: www.bit.ly/llocfbgroup

VIVA Club: www.turnerinvest.co.uk/viva

Life Leverage Online Masterclass: www.turnerinvest.co.uk/masterclass

Join our VIP Investor List: www.turnerinvest.co.uk/vip

Business SOS: www.business-sos.com

Utility Warehouse: bit.ly/lluw

www.Livelifeleveraged.com  

Guest Links: Adam McBride - Host of The Costa Rica Experience Podcast

LinkedIn - https://www.linkedin.com/in/adamamcbride/

The Costa Rica Experience Podcast 

 

 

ABOUT THE HOST

Catherine Turner

 

Catherine is the host of the iTunes No.1 business podcast Leveraged Lifestyle, she is an entrepreneur, businesswoman, Inspirational Speaker, world record holder, Founder of Turner Invest and a mum of 2!

 

Catherine quit being an employee in 2013, after working more than 50+ hours on average a week, over 3 jobs. Jobs, hours and a lifestyle which led to a diagnosis of clinical depression before the age of 25.

 

In 2011/12 Catherine discovered the power of investing in property, and has experience in Single Lets, Flips, Deal packaging, House of Multiple Occupation (HMOs), Serviced Accommodation and Developments mainly in her home county of Essex, but also across the UK, helping investors, landlords and developers create a better return on their money or property.

 

Catherine started Leveraged Lifestyle podcast to share with business owners, entrepreneurs and those not leading their ideal lifestyle, the mindset and skillset it takes to create a lifestyle of freedom & choice.

 

Catherine has identified 7 key areas of leverage, which we can all tap into: time, money, knowledge, talent, experience, brand, our strengths. This coupled with the SOS model created by Stephen Turner (Catherine's business partner & husband): Systemise, Outsource & Scale, Leveraged Lifestyle podcast is here to help you create a business that gives you the lifestyle you want.

CONTACT METHOD

http://www.catherineaturner.com

Email: media@turnerinvest.co.uk

www.instagram.com/catherineannt

www.facebook.com/catherineturnerspeaker

www.linkedin.com/in/catherineturnerspeaker

 

See omnystudio.com/listener for privacy information.