theClub Leadership Podcast with Jim Wideman
theClub Leadership Podcast with Jim Wideman
Don't Quit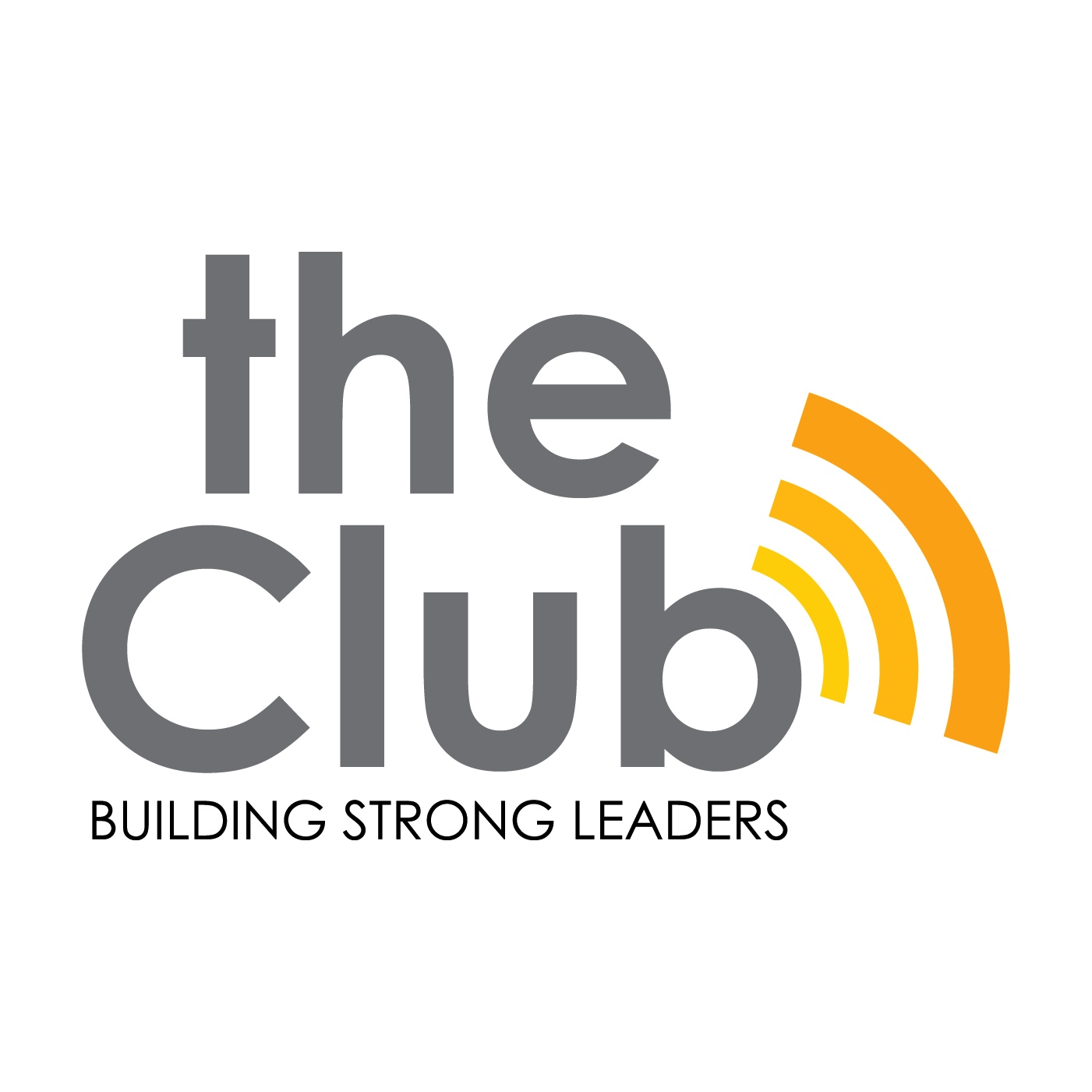 Details
This month on theClub Leadership podcast Jim is joined by Gina McClain as they discuss Gina's new book she wrote with Jessica Bealer entitled "DON'T QUIT" This is a must read for every ministry leader whether you're just starting out or if you've been doing ministry a long time. Also checkout Gina & Jessica's website www.dontquitbook.com for more resourses and to get your hands on this new book.
To continue the conversation with Jim, join KidminCoach.com and join theClub group, where we discuss each lesson with other kidmin leaders. Use the coupon code: GET!0 to save 10% the one time membership fee. Thanks for listening to theClub Leadership Podcast with Jim Wideman. For more info about JWM or Jim's Infuse Coaching go to www.jimwideman.com
Also there's still room in Jim's very last infuse coaching group, that will begin January, 2018. Go to www.jimwideman.com/infuse/ for all the details!