The Comical Heathen Podcast
The Comical Heathen Podcast
The Comical Heathen Q&A #1 -- "Is 'Jedi' a religion"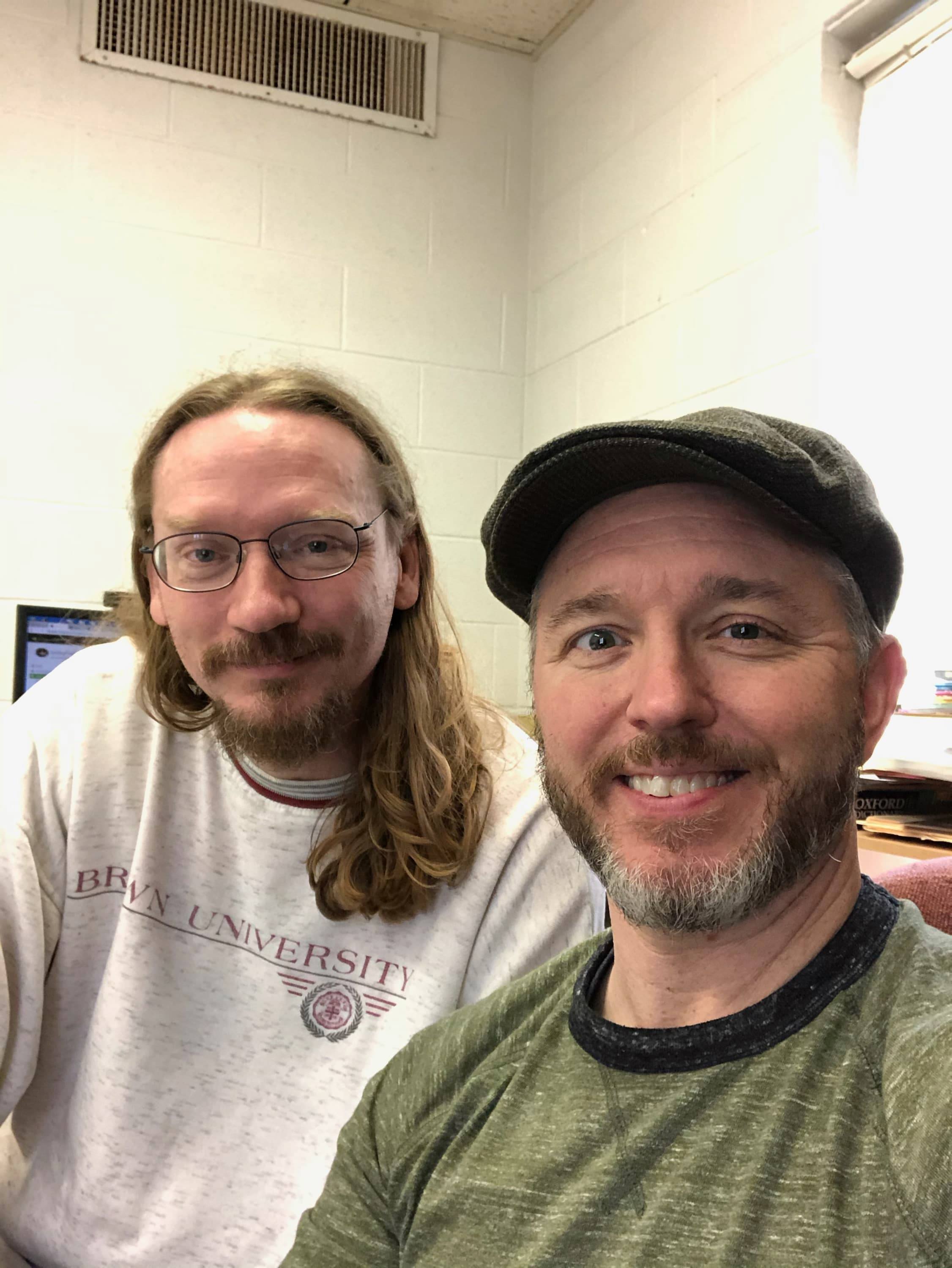 Details
In this special Q&A edition of the podcast, with the help of guest co-host Gaz Simmons, I answer some of the questions I've been hearing at my live shows (which includes a Q&A session).  Some of the questions tackled include:  1) Is Jedi a religion? 2) What is the worst defense of believing in god you've ever heard? 3) As a person from a Jewish family, how does your family feel about you being an atheist? 4) Can I tie you to a spinning table and throw knives at you? And many more!  Join in on the fun.  
This was also our first ever-live show, originally broadcast March 22 2020.
 
If you have a question you'd like me tackle on a future edition, email us at: 
 
Find this podcast on ITunes, Stitcher, and now Spotify.
 
As mentioned in this episode, you can support this podcast with donations using the donate button on this website (which is for my other podcast, GOLD STAR CLASSROOM!):  http://www.goldstarclassroom.com/
 
Follow Jerry and Gaz on Facebook, Twitter, and Instagram.