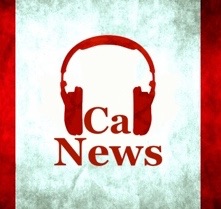 CaNews Podcast
Ep 17 - RCMP Barbie and Vancouver Snobs?
Details
Canadian News this week is that Vancouver hosts a great many things: space travel and stuck-up women..? Also David "Happy" Gilmour melts the hearts of those stuck-up women all across Canada while Vancouver mayor apologizes to the Japanese for WWII.

We love hearing from you: CaNewsPodcast@Gmail.com
Please Subscribe! Here is a quick link to ALL our podcasts HERE on iTunes' website.
Find us on Twitter @CaNewsPodcast