Diligent Loiter
#107 The Christmas Recap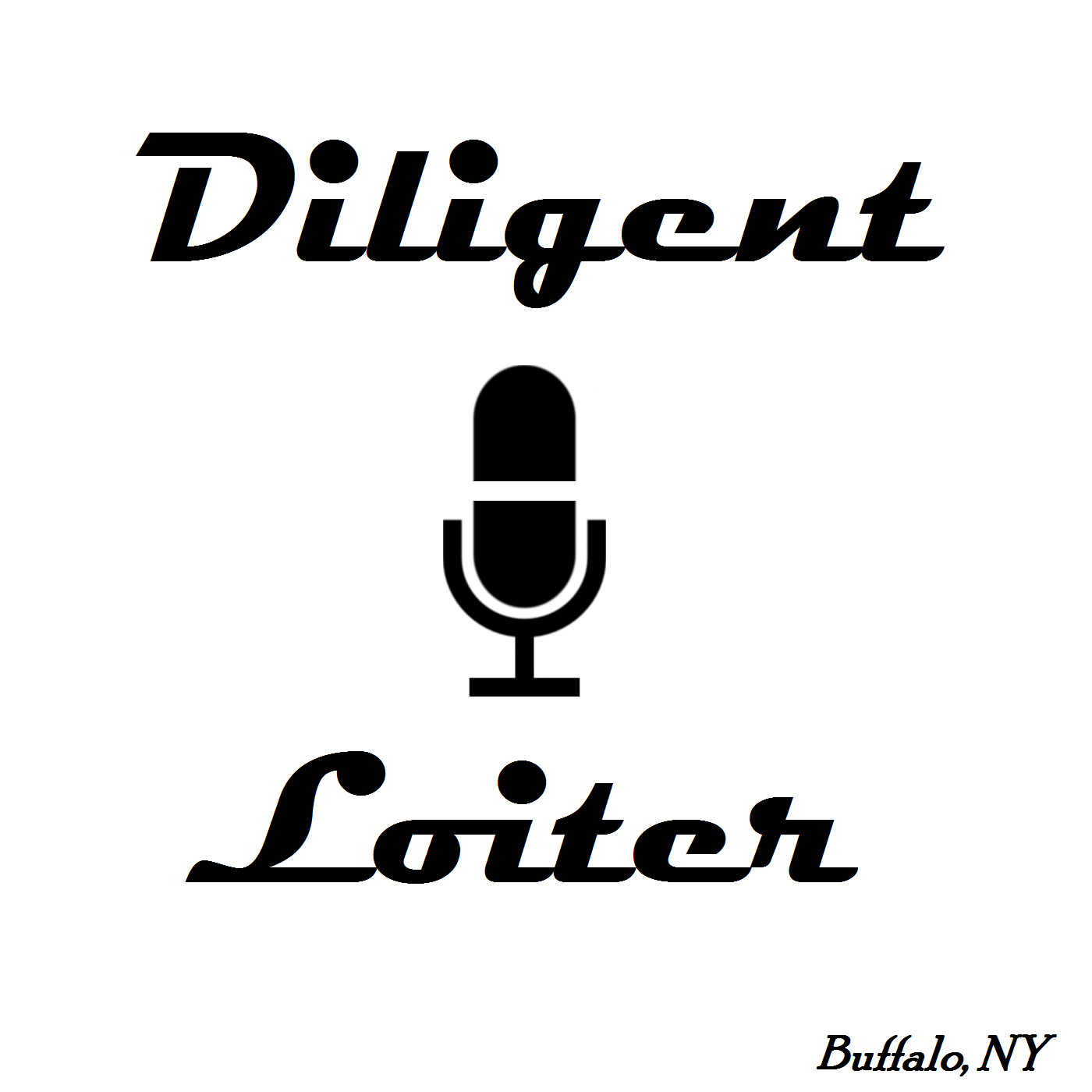 Details
We're still trying to find our sea legs here. We WILL find the groove again soon. Just stay with us!
 
Share with your friends if you enjoyed it!
 
Don't forget to subscribe!
Connect with us!
Twitter Facebook Instagram
Want to be a part of the show? Have something you'd like to share with us?
Email us at DiligentLoiter@gmail.com
Call/Text us at: 530-683-5763
 
Music this episode way by the Smoking Minnows.