Friends And Girls
My Chemical Romance, "The Black Parade"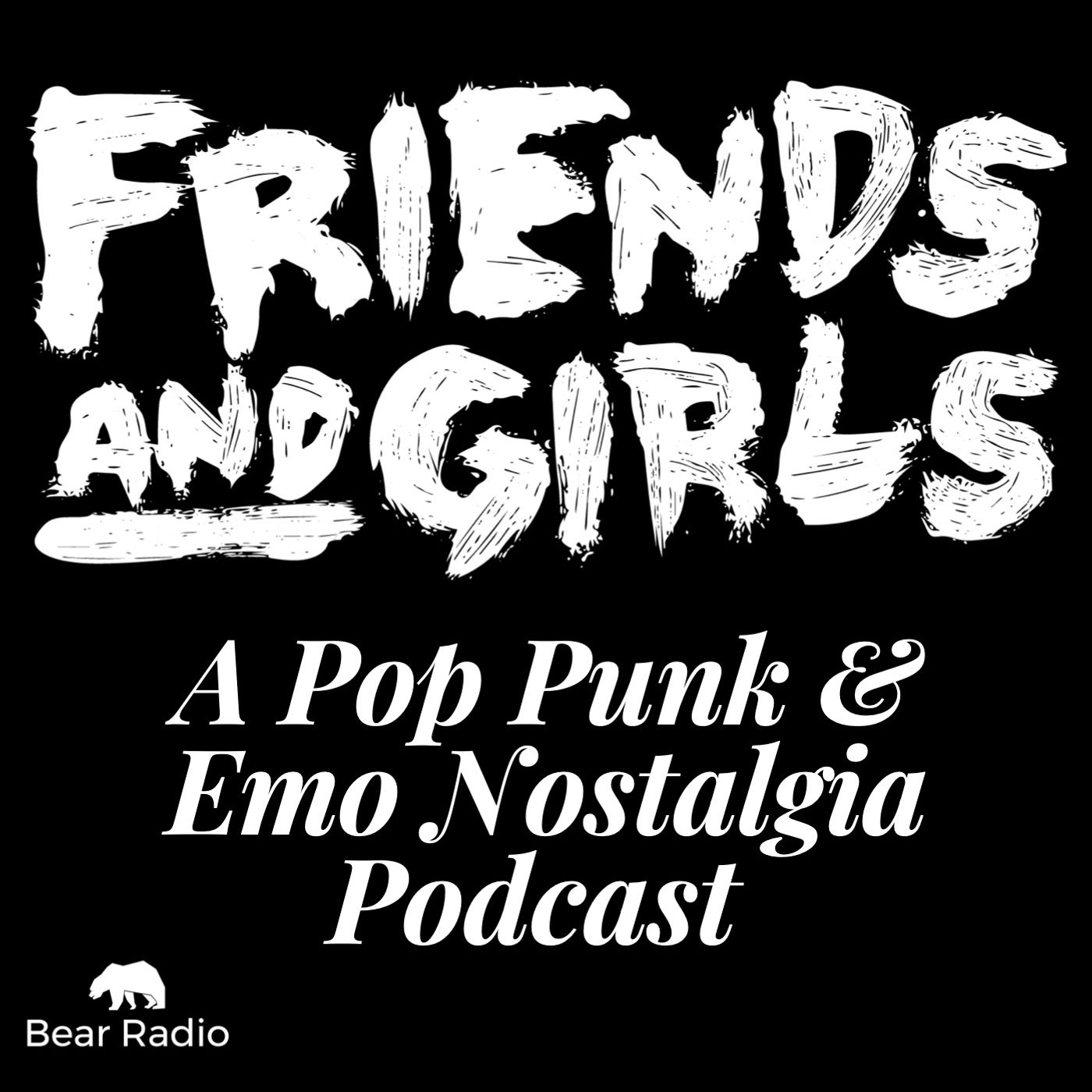 Details
WHEN I WAS... A YOUNG BOY... MY FATHER... TOOK ME INTO THE STUDIO... TO RECORD A PODCAST... In the season finale of Friends and Girls, Cameron and Jill discuss what may be the crowning jewel of mid-00s emo, the alpha and the omega, the nucleus around which we all orbit... My Chemical Romance's 2006 epic masterpiece The Black Parade. An album, but also frankly a lifestyle, TBP represents the apex of what we find so ridiculously attractive about emo as a whole—introspective yet theatrical, voyeuristic yet larger than life. In short, it's one of our favorite albums and it's extra as fuck. While setting out to make the most ambitious record of their careers, Gerard & Co. succeeded in taking mall punk to its logical conclusion, and we've never been the same for it.

Thanks for sticking with us for an entire season. These six episodes took so much work and effort on our part, and we're so grateful for every single one of you who went on this journey with us! Stay tuned very soon for more episodes, and a few surprises up our sleeves (we're wearing a Jack Skellington jacket we got at Hot Topic). C U L8R!