Opie Radio
Stupid Josh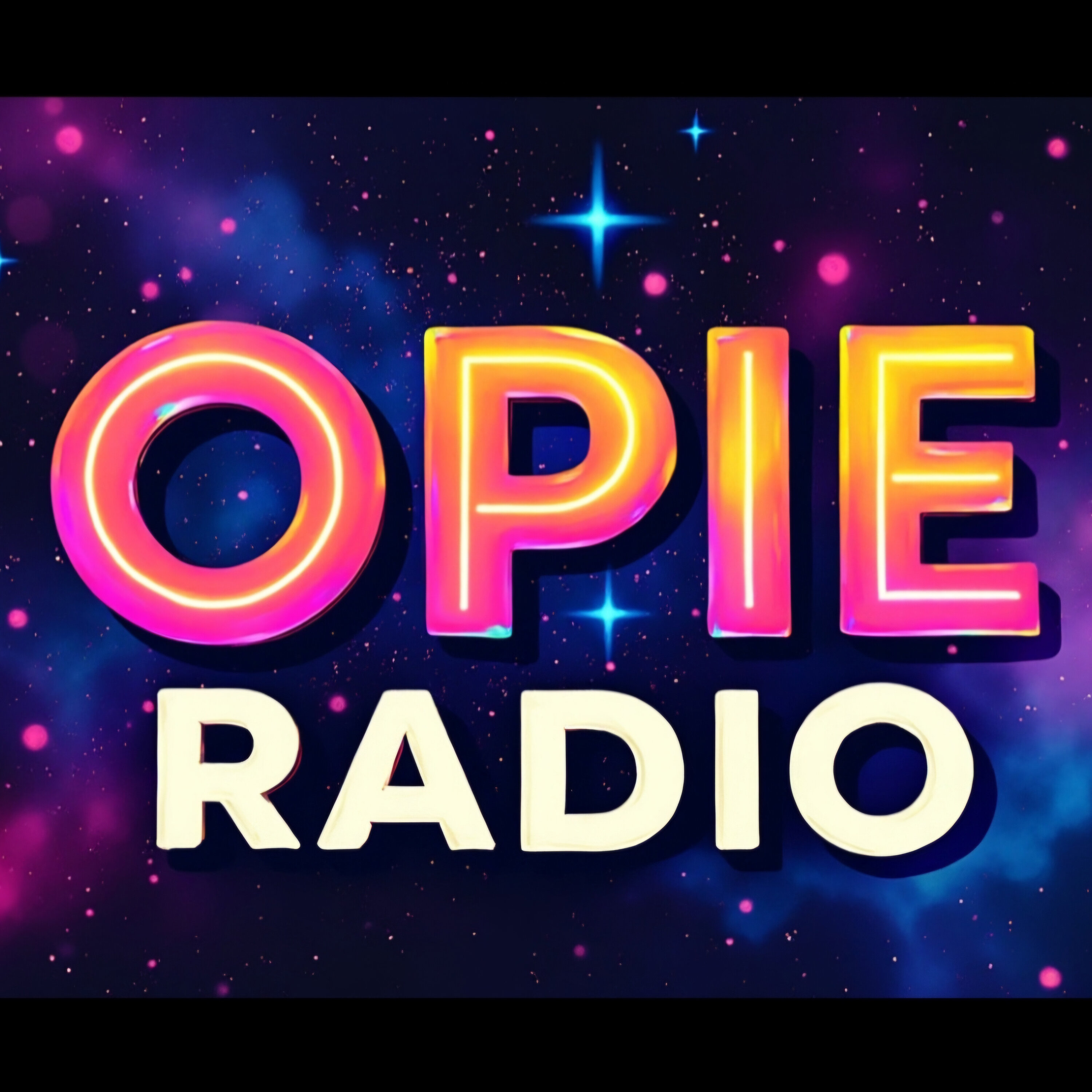 Details
Hanging on the Facebook Live.  Thanks for joining me.  This is Creamy Butters description: Darth Cheney, Vic Henley was a genius, what the fuck is a payphone, swamp ass, Josh, and WOW it was smelly!

Help keep the podcast free!  Support the sponsors when you can:

Magic Spoon - healthy/tasty cereal

www.magicspoon.com/opie promo code "opie"

Blue Chew - boners! www.bluechew.com promo code "opie" to try it for free!

Merch - www.opieradio.com    

Join the pod squad Facebook Group https://www.facebook.com/groups/2301619730059620/

 

See omnystudio.com/listener for privacy information.