Pop Up
Mighty Max - His Fate Is In Your Hands (Pop Up Classics)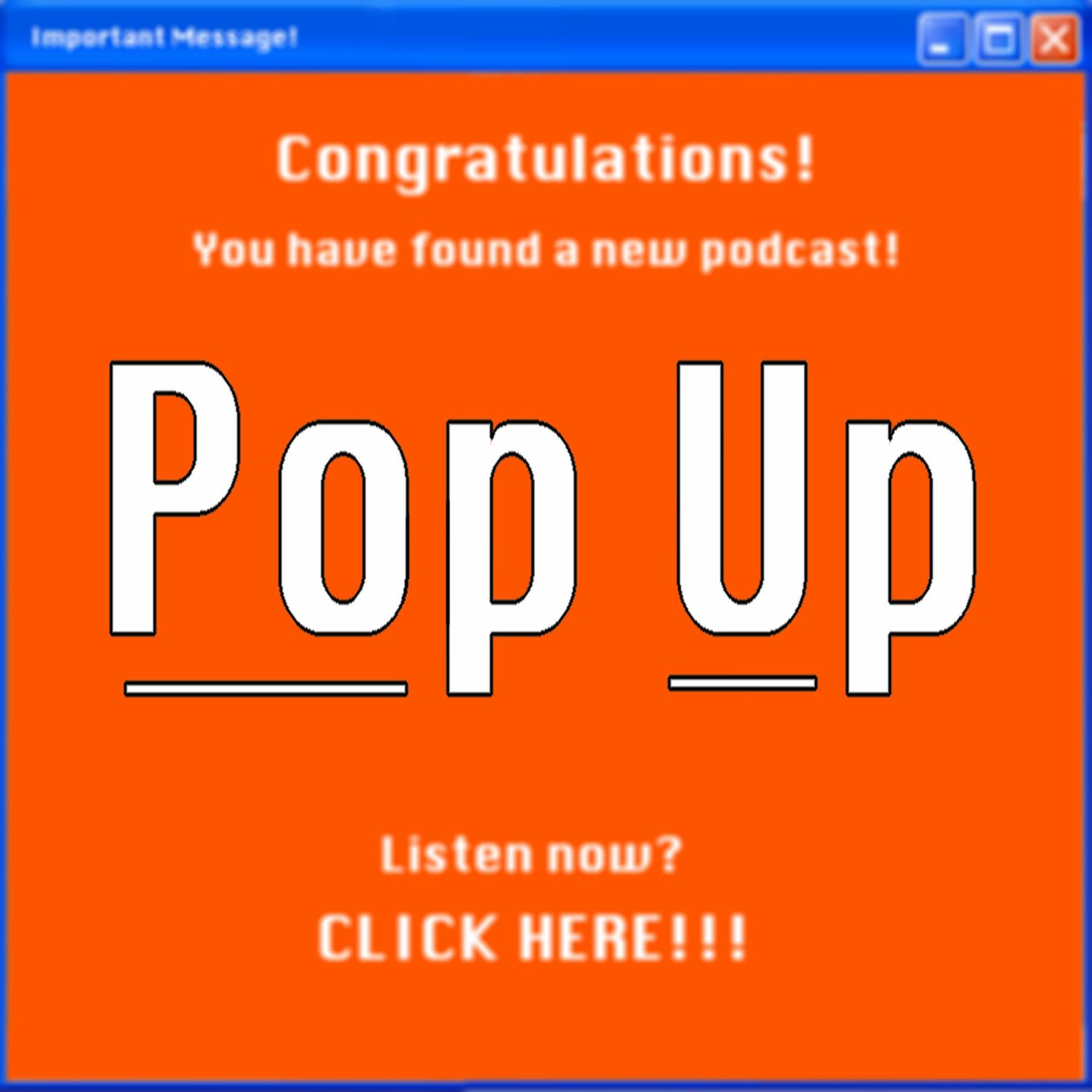 Details
Join us this week as we go back in time for our first Pop Up Classics episode! Periodically, we look at an old commercial and break it down through a contemporary lens. This week, we're looking at a series of toys from the 1990s called "Mighty Max," an adolescent boy who fights super-villains with the help of some powerful companions. The toys were so successful, they spawned both an animated TV show and an adventure video game.

If you want more Pop Up Classics episodes, consider donating to the show on Patreon! We're going to make a bunch of these, but most of them will only be offered to our sustaining members. Even just $1 per month will give you access to all bonus content.

Watch Along With Us!
Skull Dungeon:
https://youtu.be/xkrLWjNxYbY
Skull Island:
https://youtu.be/Yy0dbTsuh8M
Dragon Island:
https://youtu.be/ec8nxyW7S_I

Become a sustaining member:
www.patreon.com/dillonwall

Shoot us an email!
popupthepodcast@gmail.com

Follow us on Twitter:
@popupthepodcast

Don't forget to rate and review us on iTunes, as that is the best way to build the show's audience!