Pop Up
Old Plastic Bottle - The Latest Lovable Pixar Character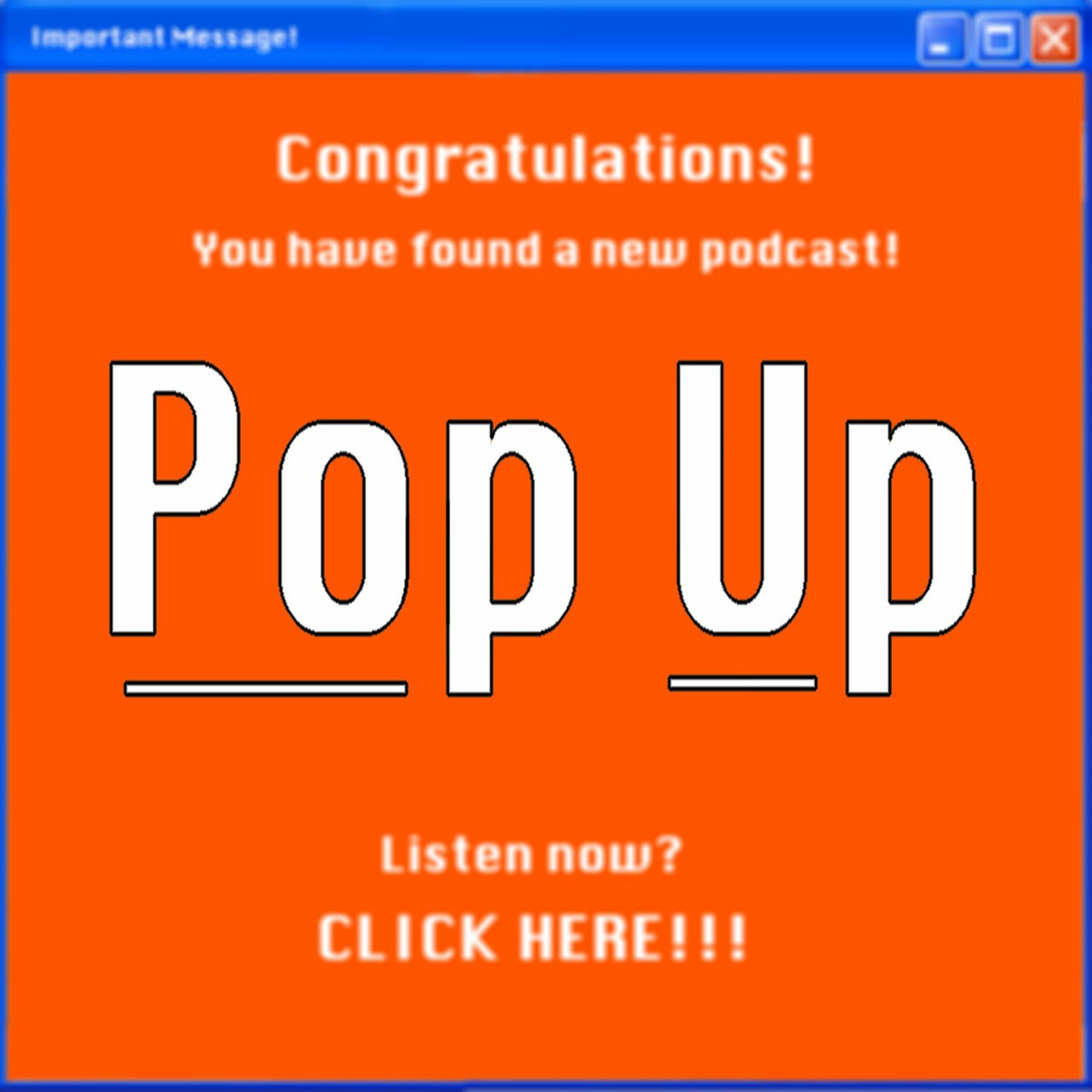 Details
Join us this week as we watch a PSA promoting recycling. It creates a Pixar-esque story of a lovable character's long journey, and somehow, even though the character is an old plastic bottle (literally a piece of trash), you wind up loving and rooting for the character. We explore the ubiquity of anthropocentric storytelling and problem-solving, how that might recenter conversations around serious problems, and - on the flip side of that argument - how despite that, it may be the smartest marketing technique to promote immediate change.

Watch along with us!
https://www.youtube.com/watch?v=ZHqHgJ3PqUs

Support the show on Patreon!
www.patreon.com/dillonwall

Follow us on Twitter:
@PopUpThePodcast

Shoot us an email:
PopUpThePodcast@gmail.com

Don't forget to subscribe, rate, and review us on iTunes! You rock, friends!