Pop Up
Toomgis - A Cautionary Tale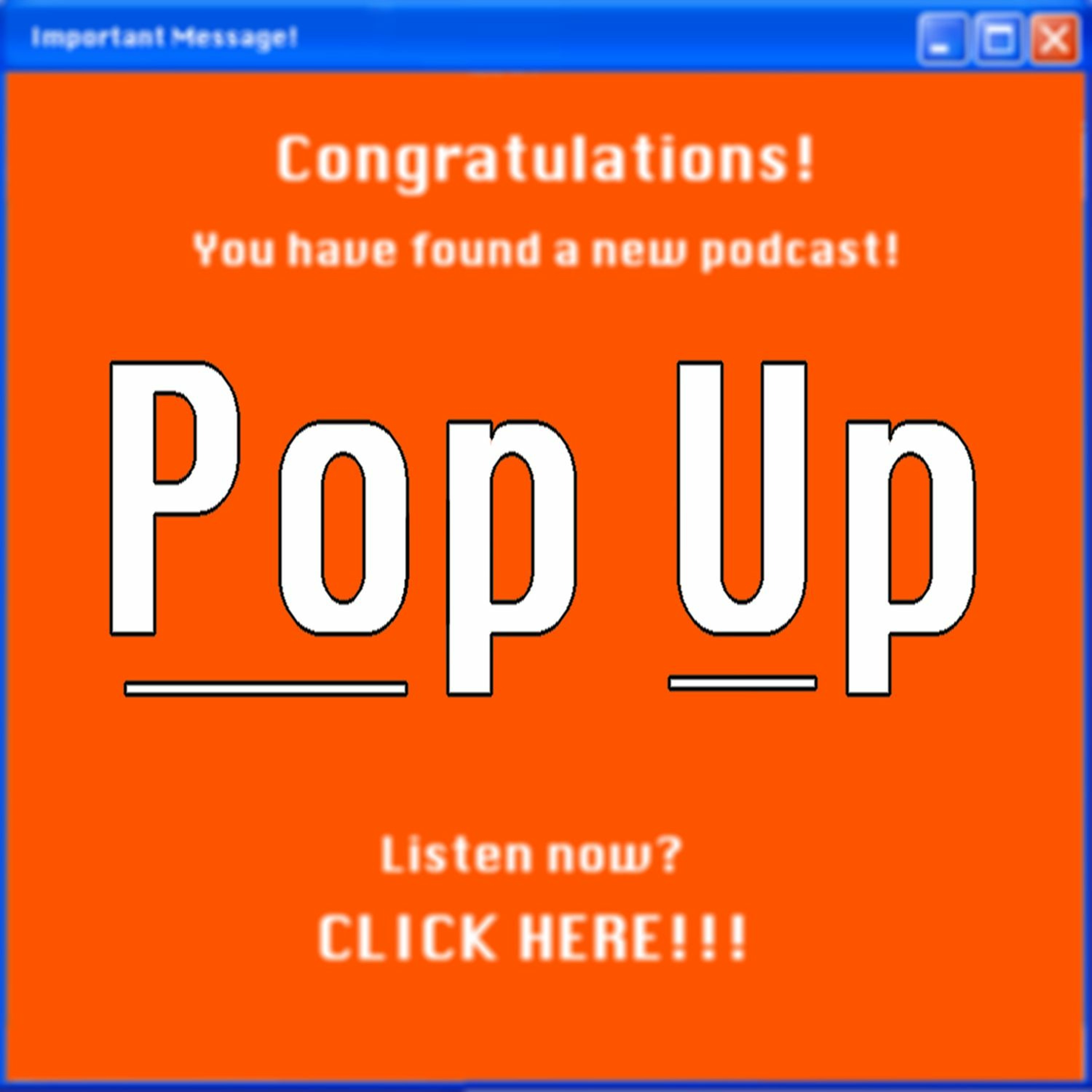 Details
Oh, friends. Dear friends. This week we meet Toomgis, the junk food mascot of AM/PM markets. Twizzler hair, hamburger nose, Cheetos beard. This episode is buck wild.

On this show, Dillon (film industry director and producer) and Daniel (scholar and critic in cultural studies) watch and analyze commercials. From presidential impeachment and criticism of the surveillance state to cat litter and 90's toys, we always find some interesting lens from which to view ads... but we may have met our match with Toomgis...

Watch the commercials with us (if you dare):
https://youtu.be/07e1vdSozUs
https://youtu.be/g04fOWtQCLA
https://www.ispot.tv/ad/A5Qb/ampm-meet-toomgis
https://youtu.be/JWwPH0WSALo

Shoot us an email (about anything but more Toomgis commercials)
PopUpThePodcast@gmail.com

Follow us on Twitter!
@PopUpThePodcast

Don't forget to subscribe to the show on iTunes, or wherever you get your podcasts!