Two Shots and a Cruise
Two Shots and a Cruise Episode 1: We out here catching dem Z's, so back up!!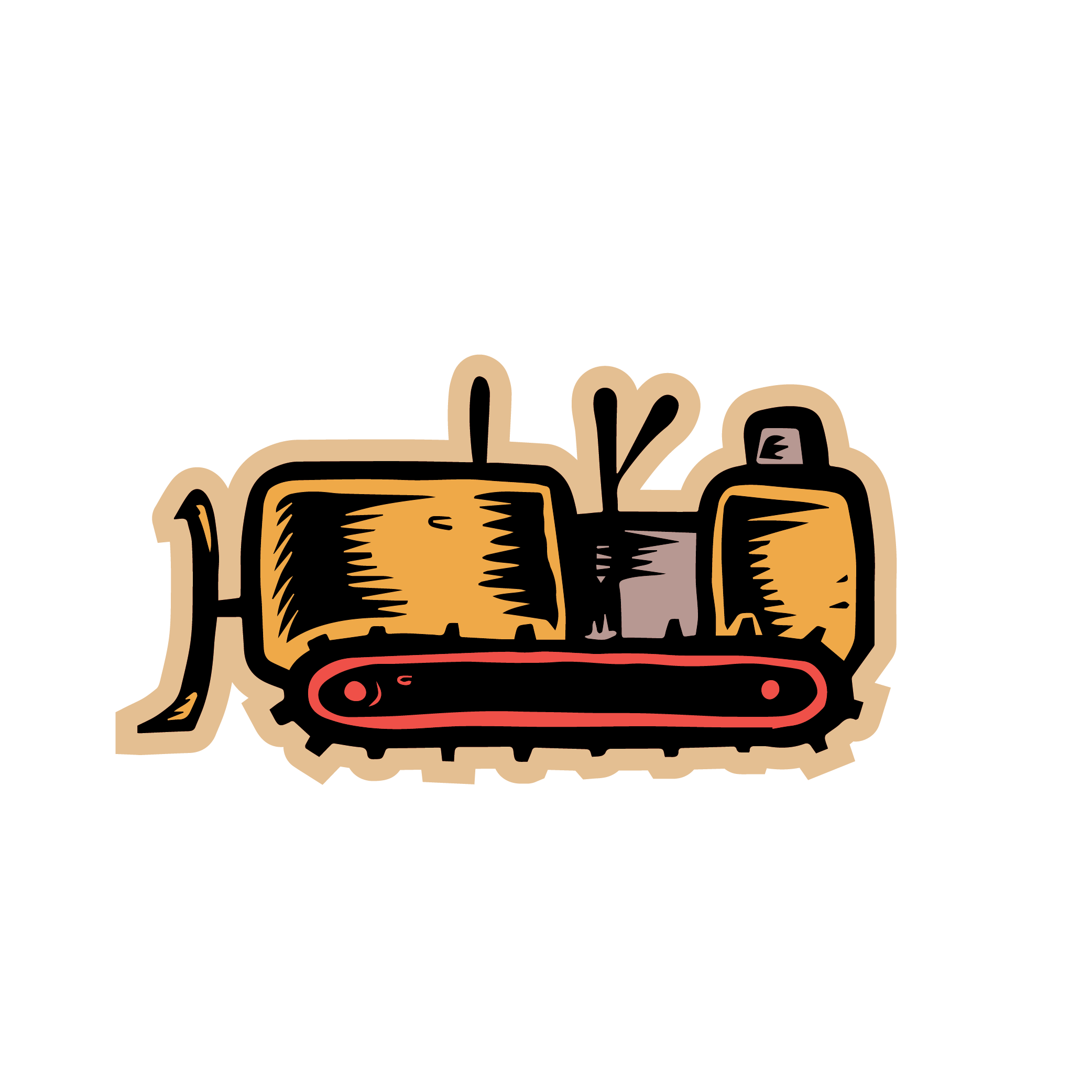 Details
Today we talk about all the sleep and how important it is that you get 7 and some change. CV is out there so cover your mouth and make sure that you wash your hands. Whatever you do don't you pour that sweet Baby Ray's on that liver!!!