Two Shots and a Cruise
Two Shots and a Cruise Episode 2: Grandma's Camry just hits different!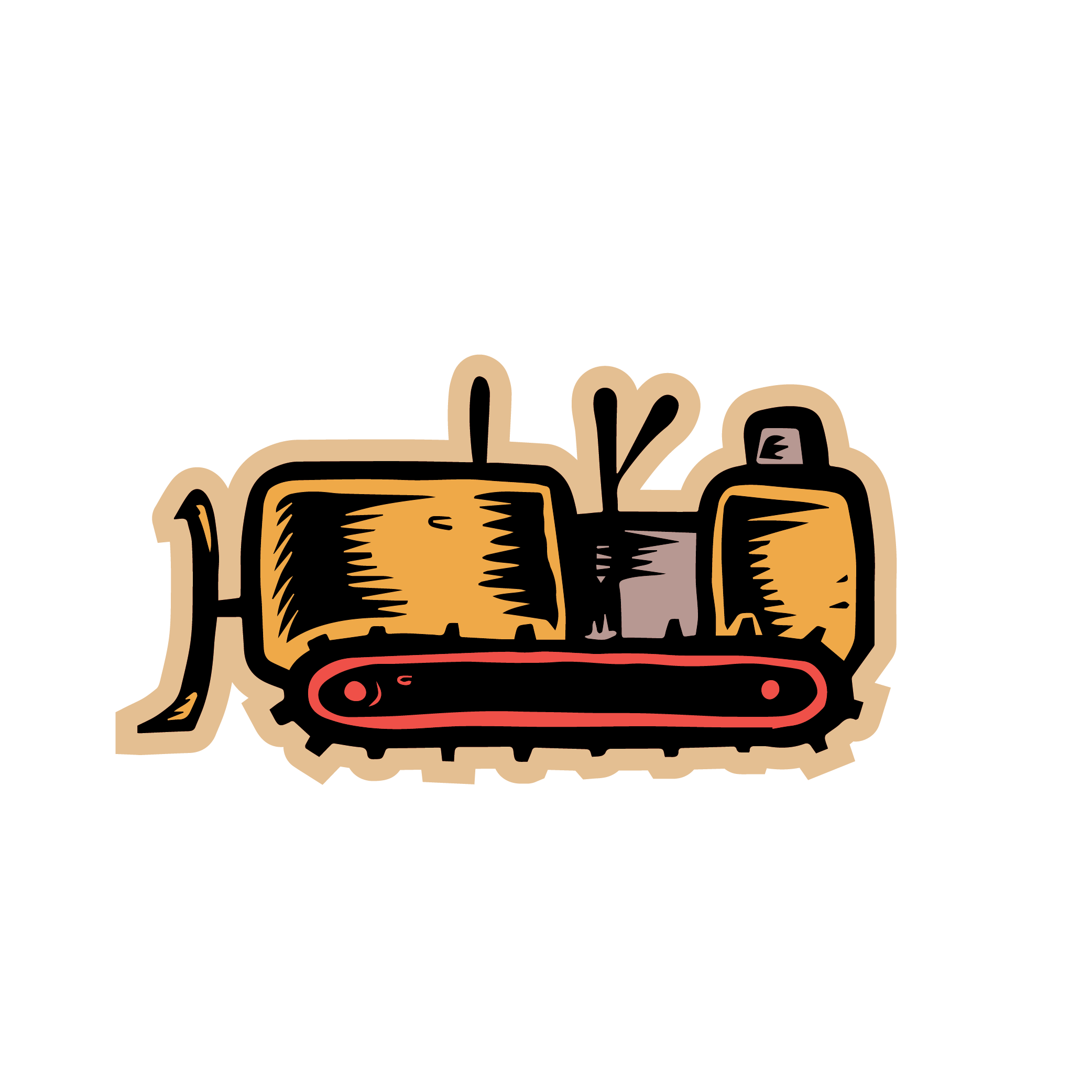 Details
Today we talk about how forgetting a shirt leads to a song and that song leads to a good time. My friend TJ Mann is exposed for who he truly is. Is it center or centre, somebody make up their mind! Oh and btw I'm never making into the NBA.