Two Shots and a Cruise
Two Shots and a Cruise Episode 3: How much is tuition at the Parent Technical Institute?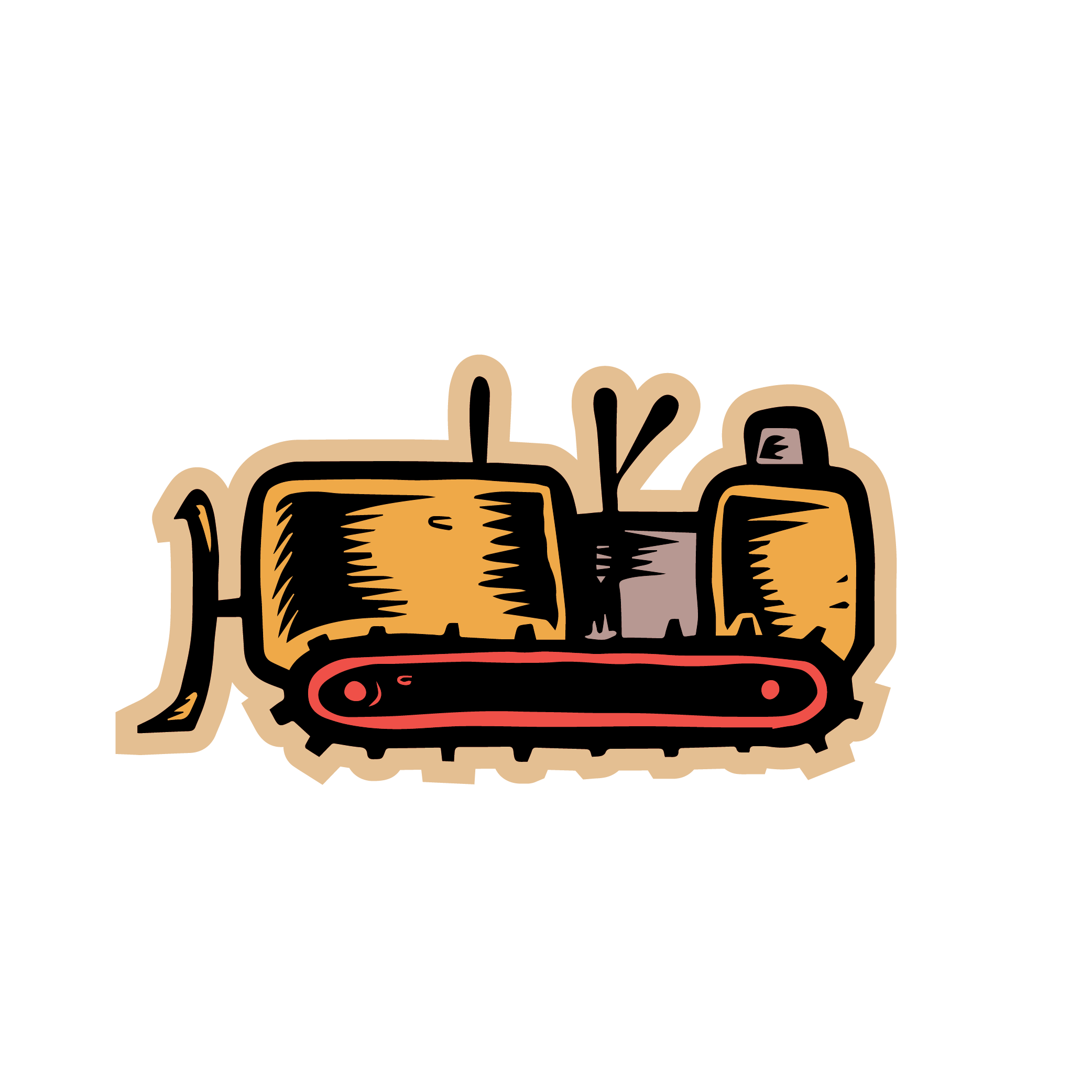 Details
Today we talk about when is a good time or better yet, the best time to transition kids to adult toothpaste. Do you remember wearing t-shirt skirts, well...we do. The world is running short on Ralph's and we need more of them.