Two Shots and a Cruise
Two Shots and a Cruise Episode 4: 'SSpreSSÖ, if it wasn't, it's a word now!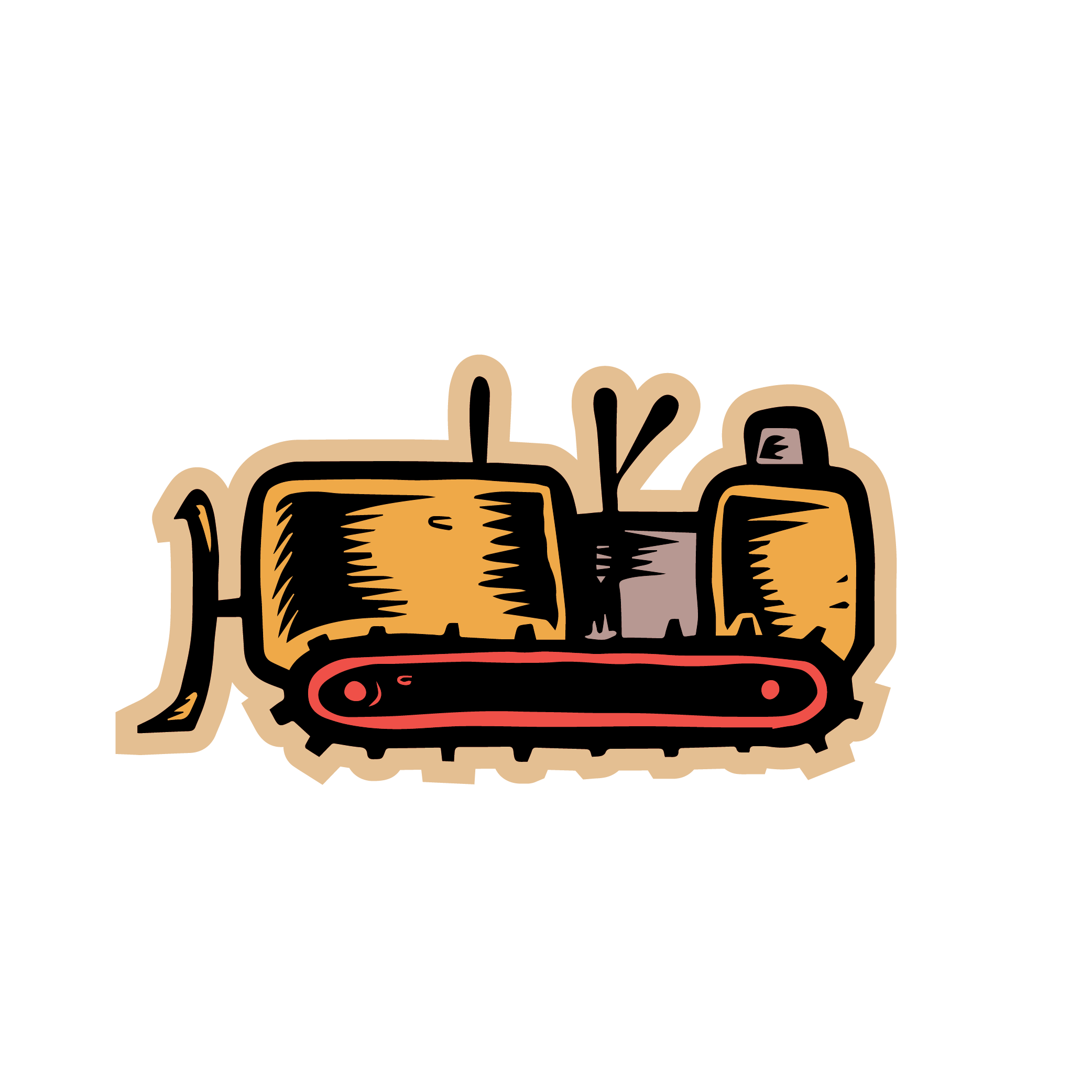 Details
Today we talk about how 'SSpreSSÖ is not the new black gold!! The coffee shop experience is about to get a new facelift. You want to sip the black gold, you better keep it to a whisper or you'll get your library card pulled! Oh and BTW this is a member's only club. I wish there was a job that I could just give you ideas and run with it. I don't want to have to do anything else, just give you the idea, lol.