Two Shots and a Cruise
Two Shots and a Cruise Episode 5: Get Dem Mitts Clean Bruh!!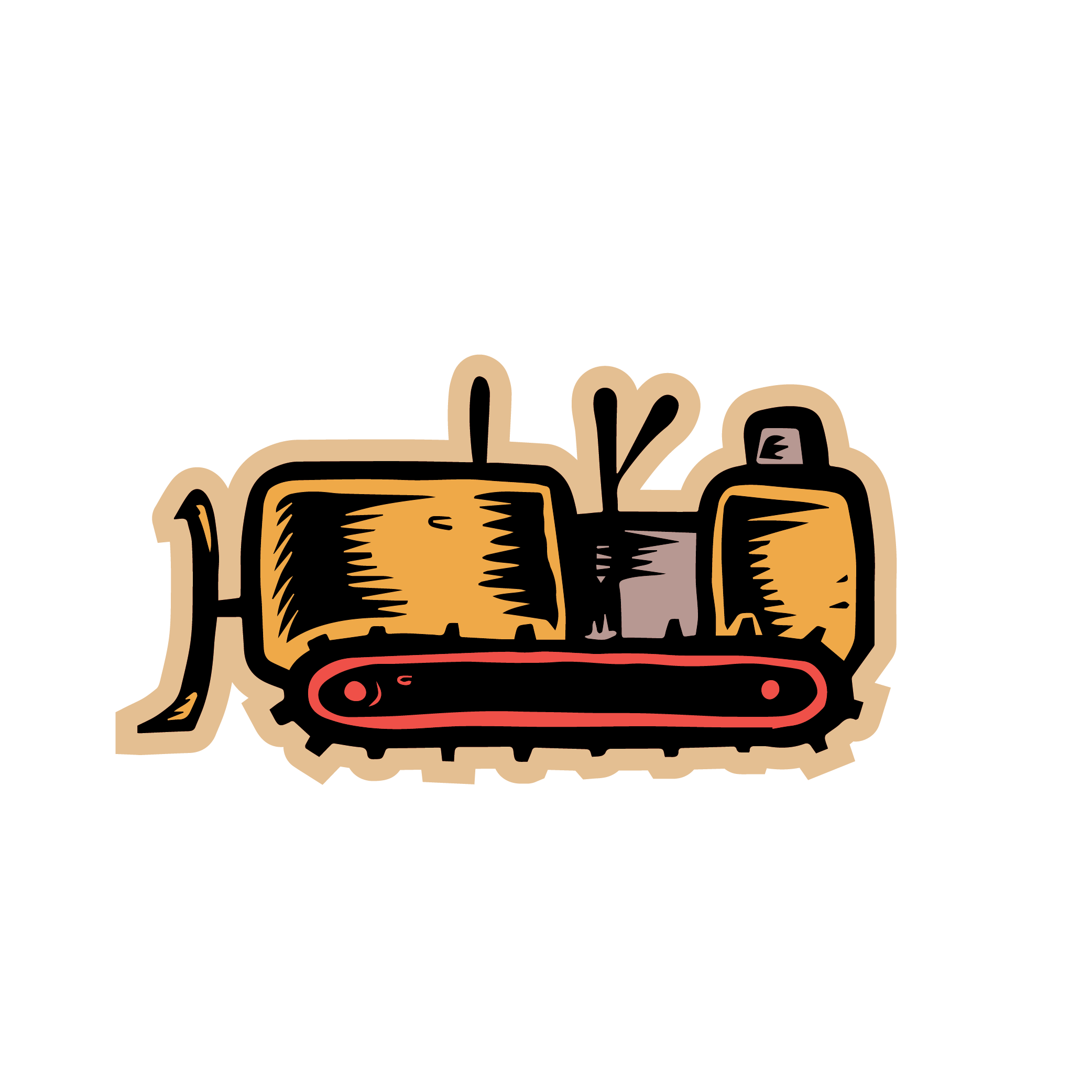 Details
Today we talk about how cleaning mitts is imperative to getting ahead in life. Busses come and go, so sip your coffee and wait for the next one dummy! Cornish game hens don't get enough love and they make you feel like a giant and nothing feels better than feeling like a giant. Why does Bert's head look like a wild onion, need to get him to see a doctor or at least get a hat. Enjoy this one on me guys and remember to be nice!