Two Shots and a Cruise
Two Shots and a Cruise Episode 6: Chill weekends are the bee knees and the goats boats!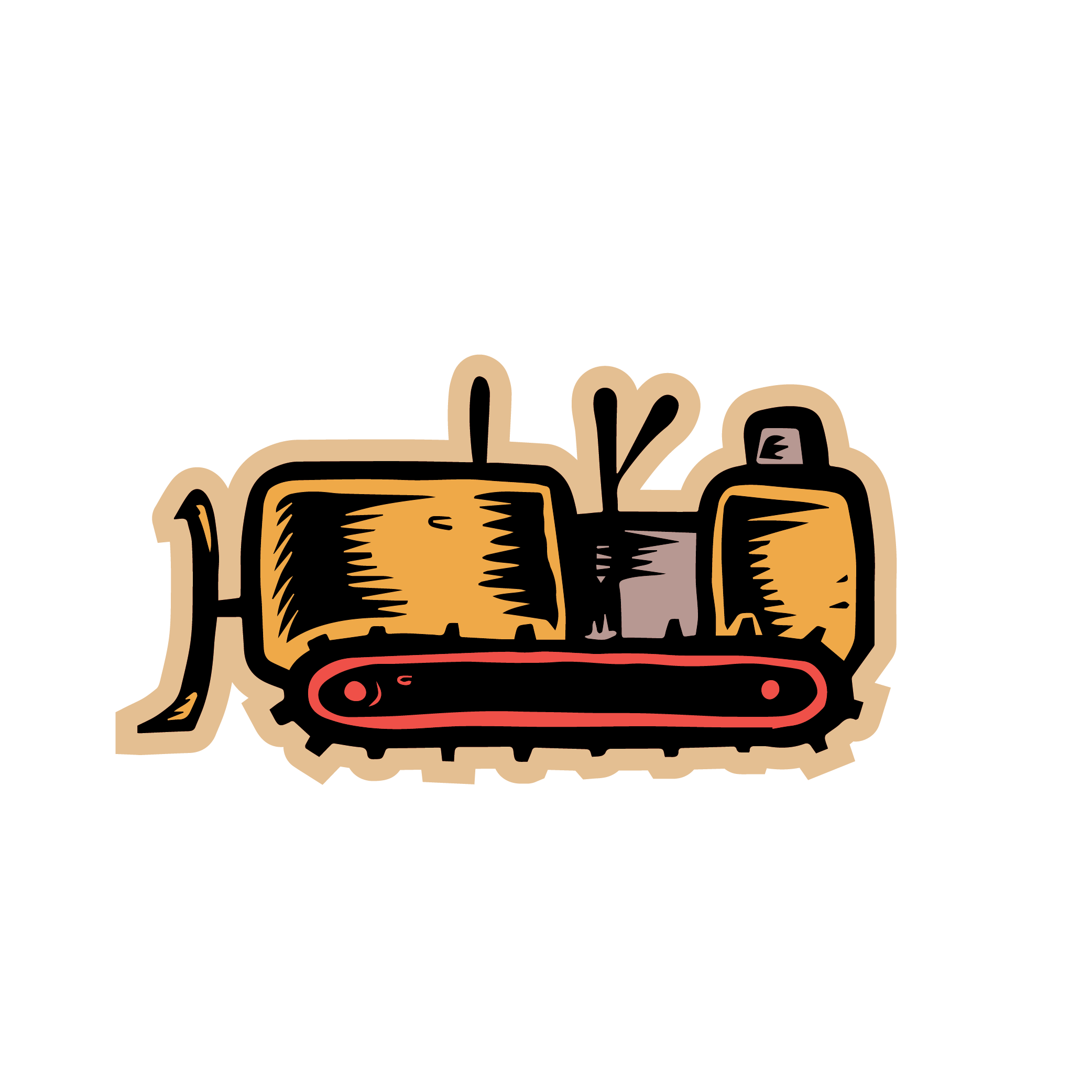 Details
Today we talk about Mr. Mueller's class and how working with wood will make a boy into a young man that is afraid of heavy machinery. The complexities of wood working is so intricate they are opening a comprehensive course at Yale to assist. Dr Claus isn't bringing any presents to your house, but he will teach you how not to change oil in a automobile. His lasting legend can be heard in the halls of my high school till this day. Enjoy these two shots on me, ohh and be nice!