Two Shots and a Cruise
Two Shots and a Cruise Episode 7: Spring forward because the clock said so!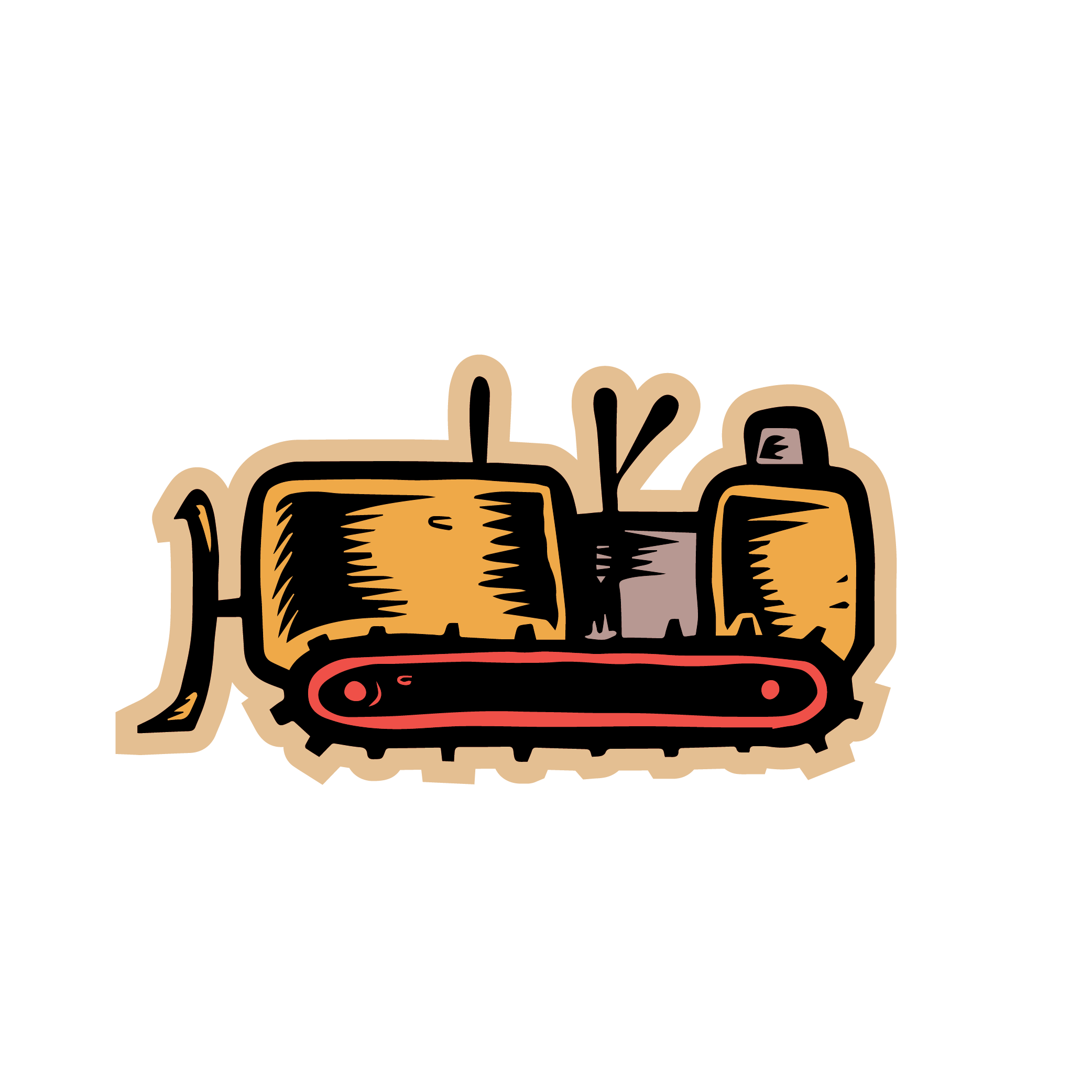 Details
Today we talk about how important is daylight savings time? In my opinion it might be as useful as an erasable pen. It's important to warmup in anything that you do, I mean..they do it in baseball and baseball figured it out already. Good times are to be had and if you are in a valley grab a snack friend, because you won't be there long enough to have a full meal. Don't give people too many options or they will ask for the moon. Always be nice folks, we'll see you out there!