Two Shots and a Cruise
Two Shots and a Cruise Episode 8: This might be the last one??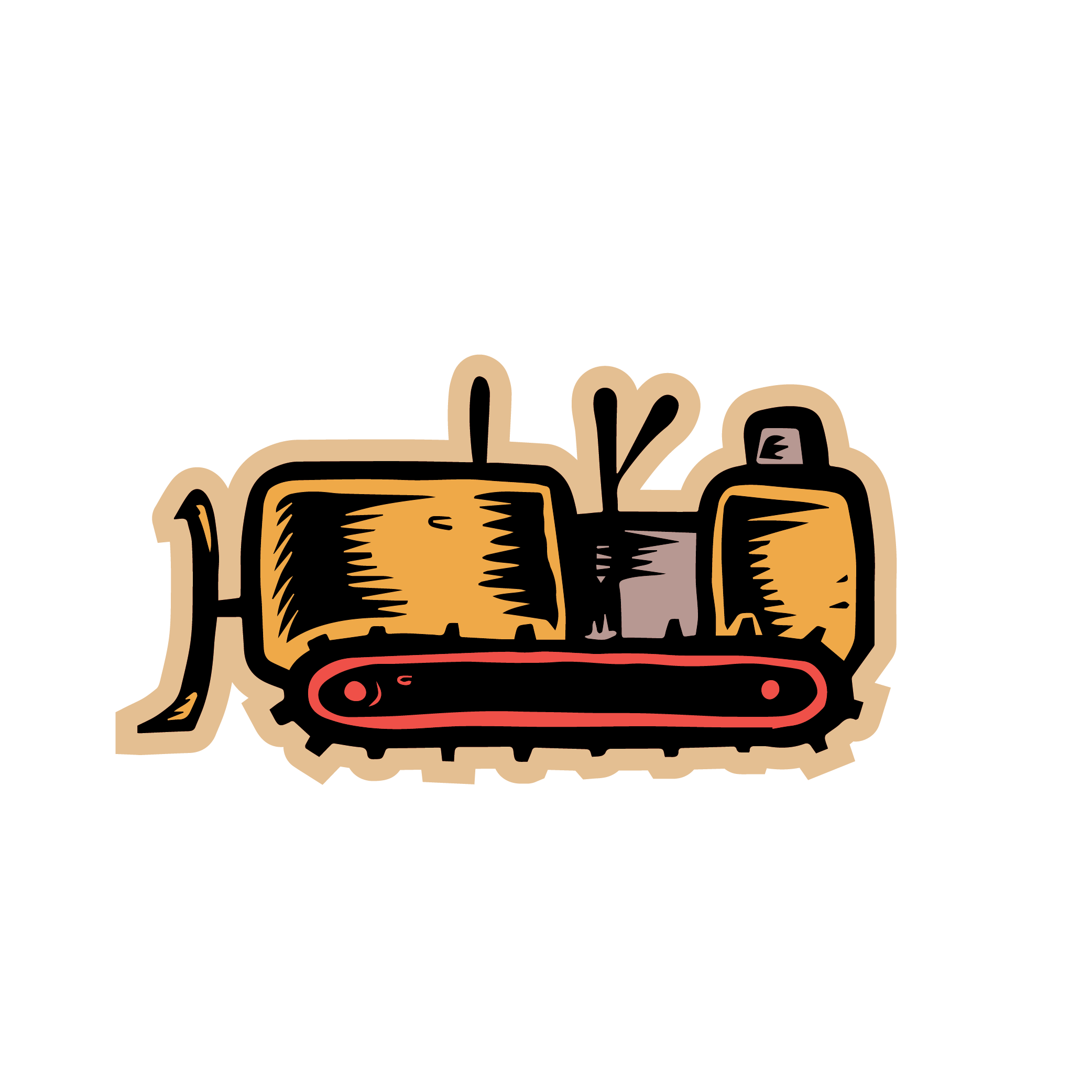 Details
Today we talk about how this part of the world I live in is becoming a little scary and weird. Listen, the world is a dangerous place and we need be careful, but let's not all worry about swallowing our toothpaste.  Don't leave the heater on too high because you'll cook yourself like a turkey! Take a deep breath because coffee makes it smell a little worse. Whatever you do today make sure the you enjoy it and be nice! We'll see you at there.