Two Shots and a Cruise
Two Shots and a Cruise Episode 9: It's the end of the world!!!! Maybe not?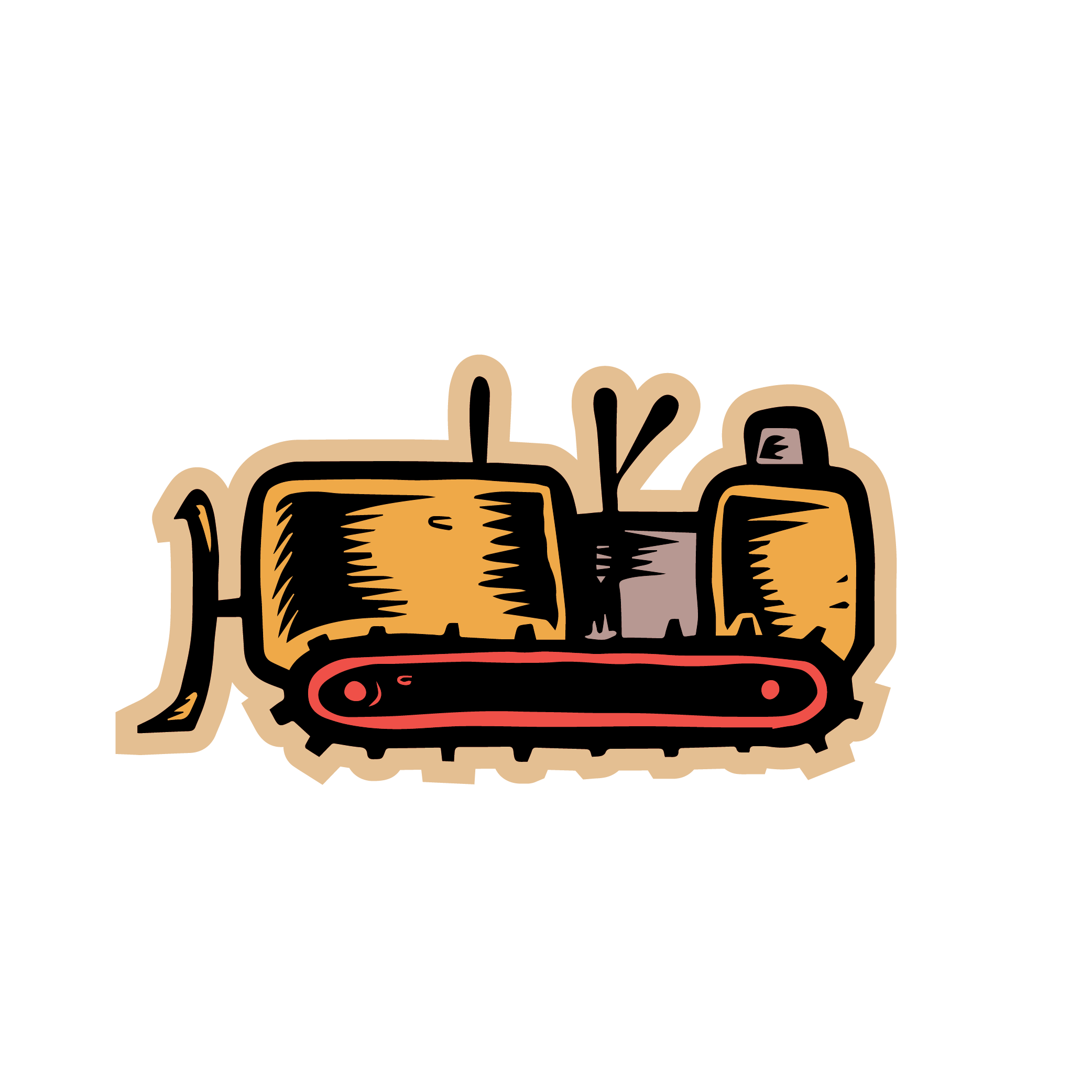 Details
Today we talk about how the end is almost, pretty close to being, just a hair away from the, well...right now.  When the streets are empty we will play and we will play the best boardgames. Guys and Gals enjoy this one because she's a doozy and remember to relax and don't worry be happy! Be nice and we will see you out there.