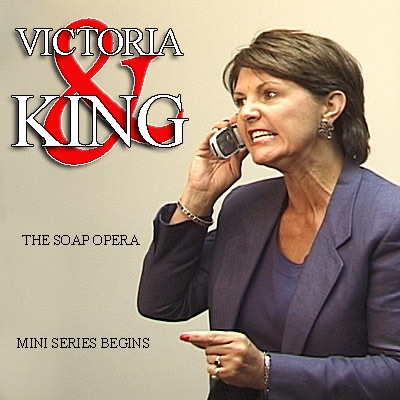 Victoria & King - The Sexy Soap Opera set in small town Canada (Video Podcast)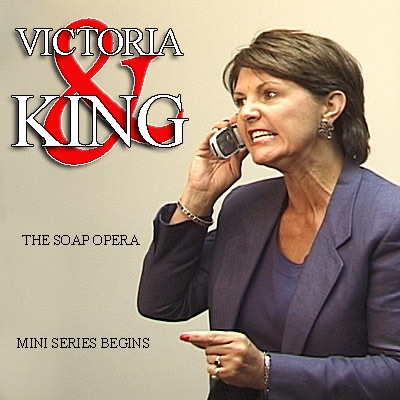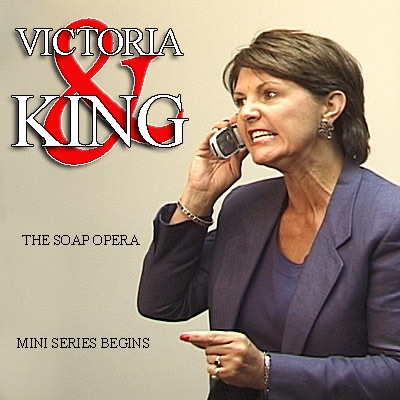 Victoria & King - The Sexy Soap Opera set in small town Canada (Video Podcast)
OVERVIEW
EPISODES
YOU MAY ALSO LIKE
Details
About Us

A Ten part mini series soap opera that mixes it up with hot women, corrupt businessmen and innocent teens.
We'll miss you!
If you cancel now, you'll continue to have access to members-only perks until Jun 06, 2020. Come back anytime!
More from Mark Oliver
Playlists
Welcome!
Your subscribe was successfull. It's nice to have you as a member!
Welcome to Himalaya Premium