Whiskey (S)ick Podcast
Whiskey (S)ick Podcast Ep.106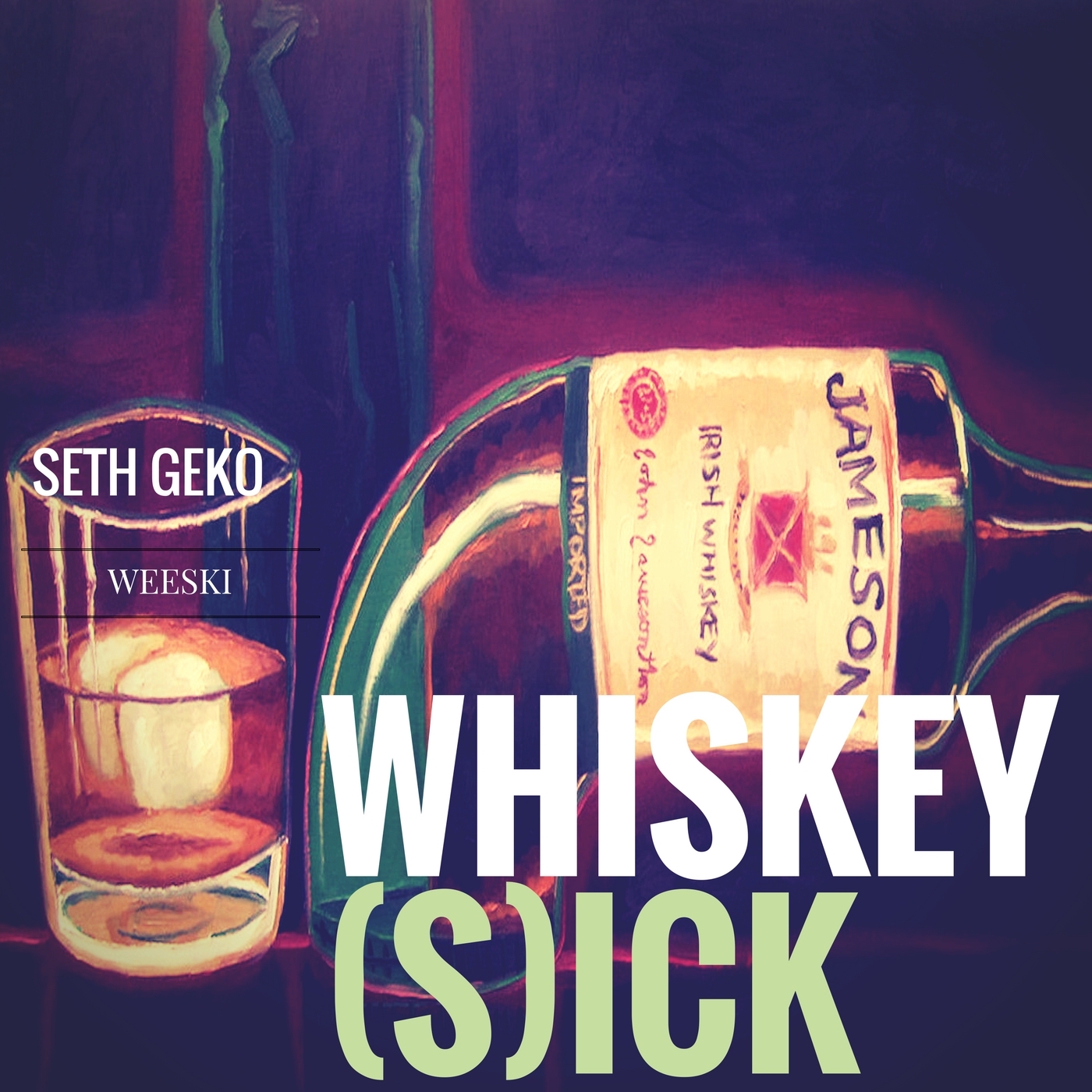 Details
RIP George Floyd. The W(S)P is back and on today's show I'm sharing my thoughts on everything that has taken place in America and the world over the past two weeks. The world is changing right before our eyes homies, hopefully for the better. Today I'm going deep into all the issues, racism, the state of the police, Drew Brees, the media, Bones Jones on the streets of Albuquerque patrolling like Batman, where we go from here, what we need to change, etc. Get your scuba gear homies we're going deep. I got fight talk, Woodley vs. Burns, the HR Assistant vs. Amanda Nunes, a complete UFC 250 recap, Rafael Assuncao turns into Woody from Toy Story, Sean O'Malley vs. Cody Garbrandt, Jessica Eye vs. Cynthia Calvillo aka the worst main event in history, and as per usual, all kinds of miscellaneous yip yappin.  The W(S)P, standing with all of our Black Brothers and Sisters, always.
"Bet I Won't" Spotify: https://open.spotify.com/track/7p6aFs1x3COWRY4GsrFET7?si=IJdNPHmjTqqtOriFO3T0MQ
Instagram: @therealsethgeko

The W(S)P official playlist on Spotify: "That Ol' Dope Shit"