Whiskey (S)ick Podcast
Whiskey (S)ick Podcast Ep.110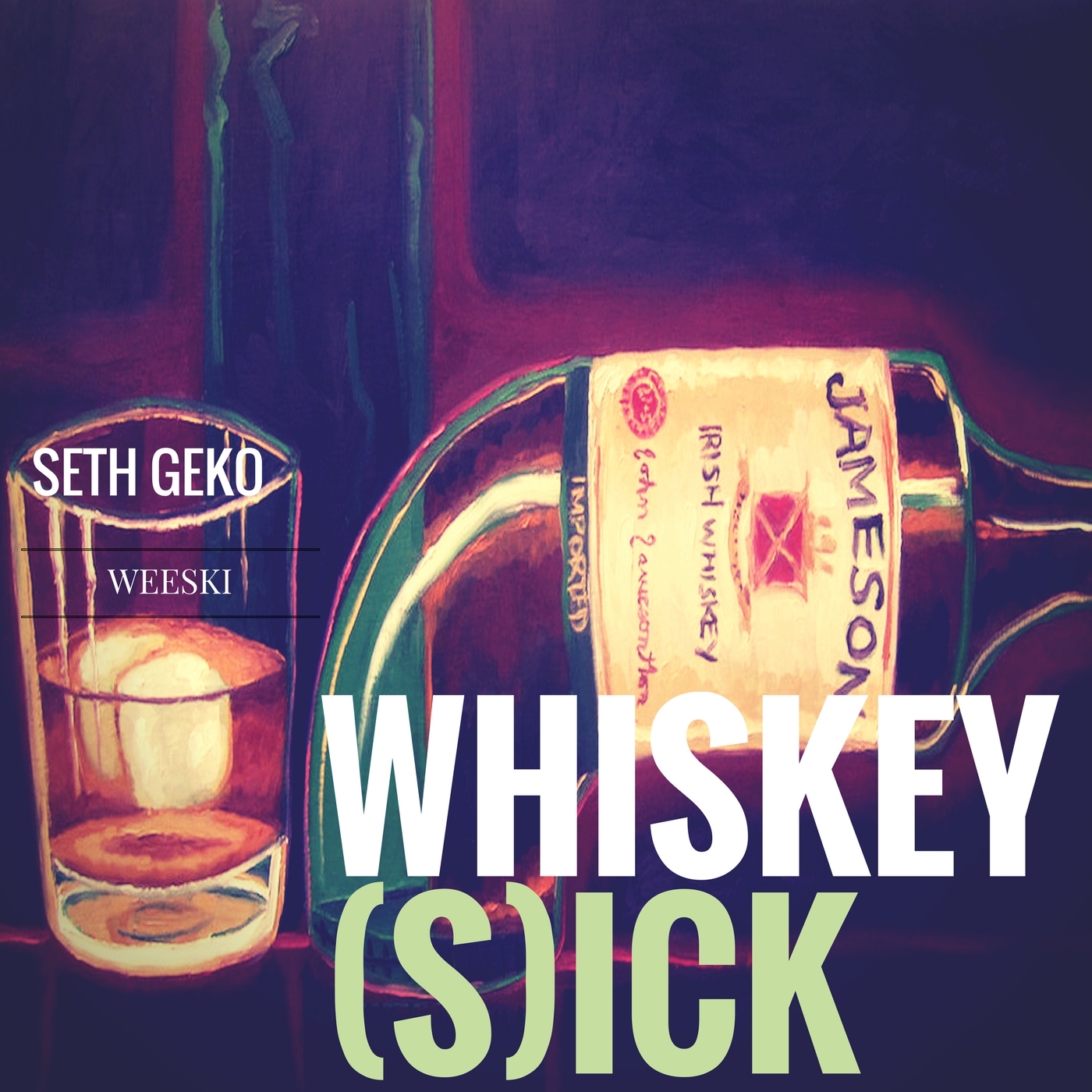 Details
The wait is finally over, I'm back with a new heat rock episode of the W(S)P.  I have been granted the new title of MMA Fantasy Guru by LineStar Daily Wager as their new Fantasy MMA Contributor. All the golden picks are really on wax now homies, and on today's show I have plenty of fight talk.  Edmen Shahbazyan gets the Koala Station treatment by Derek Brunso, Alexey Oleinik gets a Sleep Number sponsorship, I have a complete UFC 252 breakdown for every fight, Paige Van Zant makes a terrible business decision, my Pelicans turn their backs on me, I put you on to the newest Wackest Rapper of All Time 645AR and his squeky rap, and as per W(S)P directive, all kinds of miscellaneous gum bumping.  I promise not to leave you hanging that long again homies.  Episode 110 all up in ya culo!
Seth Geko MMA Blog: https://shittingatwork.wordpress.com
"Legends Of The Fall"
Spotify: https://open.spotify.com/track/10A4XJ4ebuWvVdpzk3APfS?si=YruhfaTLQGaxNbaWLKukZg
"Bet I Won't" Spotify: https://open.spotify.com/track/7p6aFs1x3COWRY4GsrFET7?si=IJdNPHmjTqqtOriFO3T0MQ
Instagram: @therealsethgeko
The W(S)P official playlist on Spotify: "That Ol' Dope Shit"