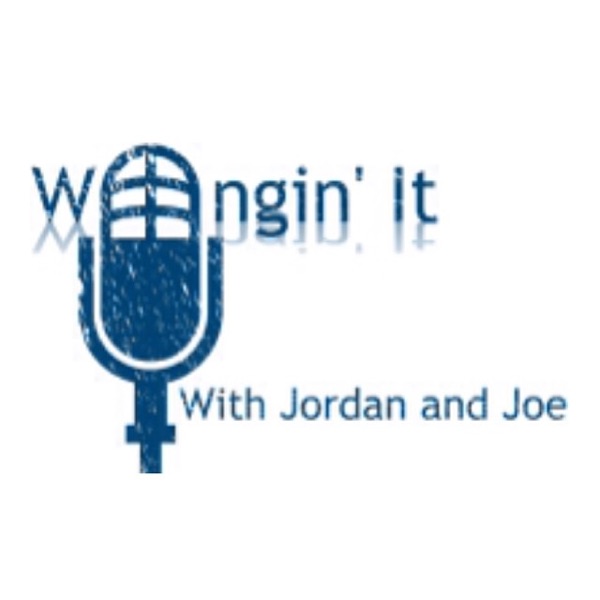 OVERVIEW
EPISODES
YOU MAY ALSO LIKE
Details
About Us

Jordan Dryce Schultz and Joseph Pietropaolo, two long time friends and recent college grads, with matching degrees and equally useless degrees in acting, sit down to discuss the "big bad bad real world" and attempt to tackle some of life's biggest questions. No answers guaranteed.
More from Wingin it Productions
Playlists
Welcome to Himalaya Learning
Click below to download our app for better listening experience.
Download App