Yes or BS
Episode 26: Was Frank Sinatra supposed to star in Die Hard?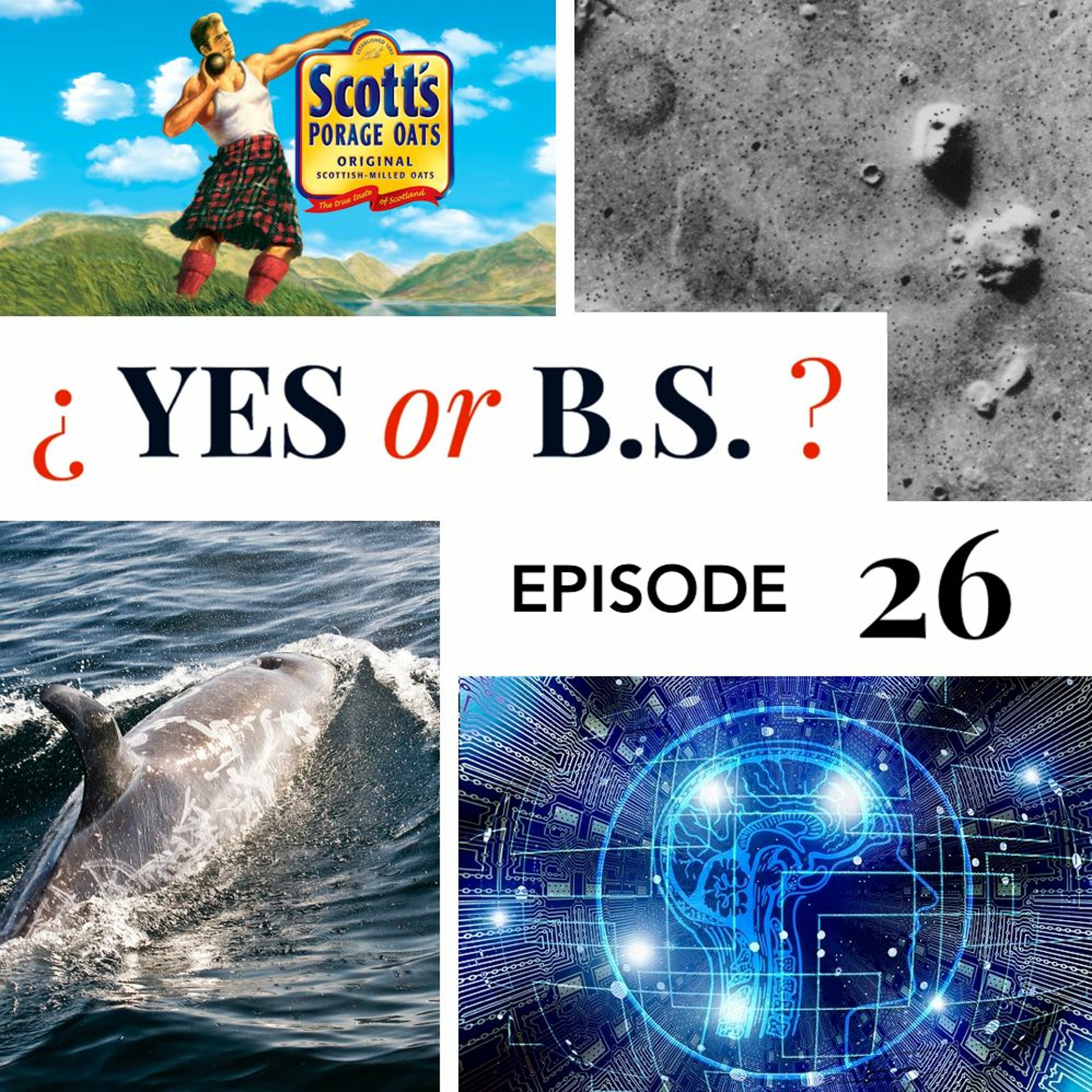 Details
It's fair to say Yes or BS covers quite a few knowledge bases each week, but seriously – where else would you find facts about Frank Sinatra, porridge oats and sentient octopuses all nestled up against one another? Or, for that matter, where would you *want* to find facts like that nestled alongside one another?

Right here, that's where! If you thought international coronavirus lockdown procedures would stop Yes or BS, then you were wrong! Welcome to the very first remotely recorded, socially distant episode of the podcast where everything is true (except all the parts that aren't).

Did a helpful dolphin guide ships through New Zealand's waters for 24 years? Has artificial intelligence learnt how to dream? Is the Eye of Sauron watching over us all from billions of miles away in space? And who in their right mind would offer the role of John McClane to 73-year-old Hollywood legend Frank Sinatra?

The truths and untruths behind all these facts and a whole lot more besides – all in Episode 26 of Yes or BS.