BIF Bites
End of Year Planning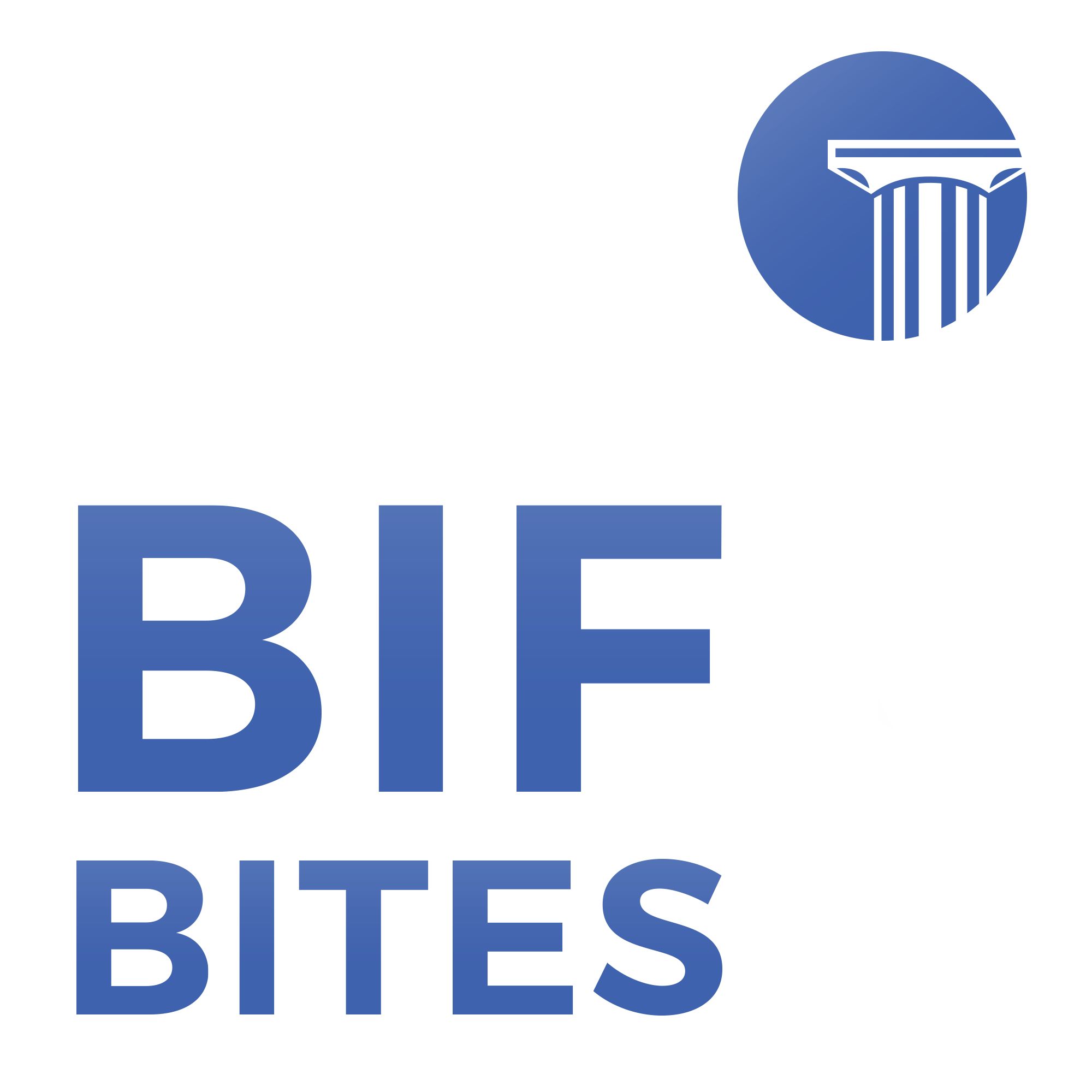 Details
Visit BIFBites.com to view the question of the month.

In this episode Mike and Jerry welcome back Brendan Flaherty to cover end of year financial planning topics such as tax loss harvesting, wash sales and the gift tax. They also cover good financial planning practices to avoid mistakes that can arise from rushing decisions at year end.

The BIF Bites podcast covers topics that are important to those seeking CFP certification and really anyone that wants to better understand the financial services industry in general.

Jerry Mee is the Director of Student Support at the Boston Institute of Finance (BIF) and has nearly a decade's worth of experience in the financial services industry.

Mike Long, CFP, ChFC, CLU is the Director of Curriculum for the Boston Institute of Finance (BIF). He has made his career in financial services and financial services education over the past 38 years.

Brendan Flaherty, CFP, CIMA, is currently a Senior Vice President with Janney Montgomery Scott where he focuses on investment management and financial planning for his clients. He is also the CFP Program Director for the Boston Institute of Finance.