BIF Bites
Exam Edition: The Question Palooza!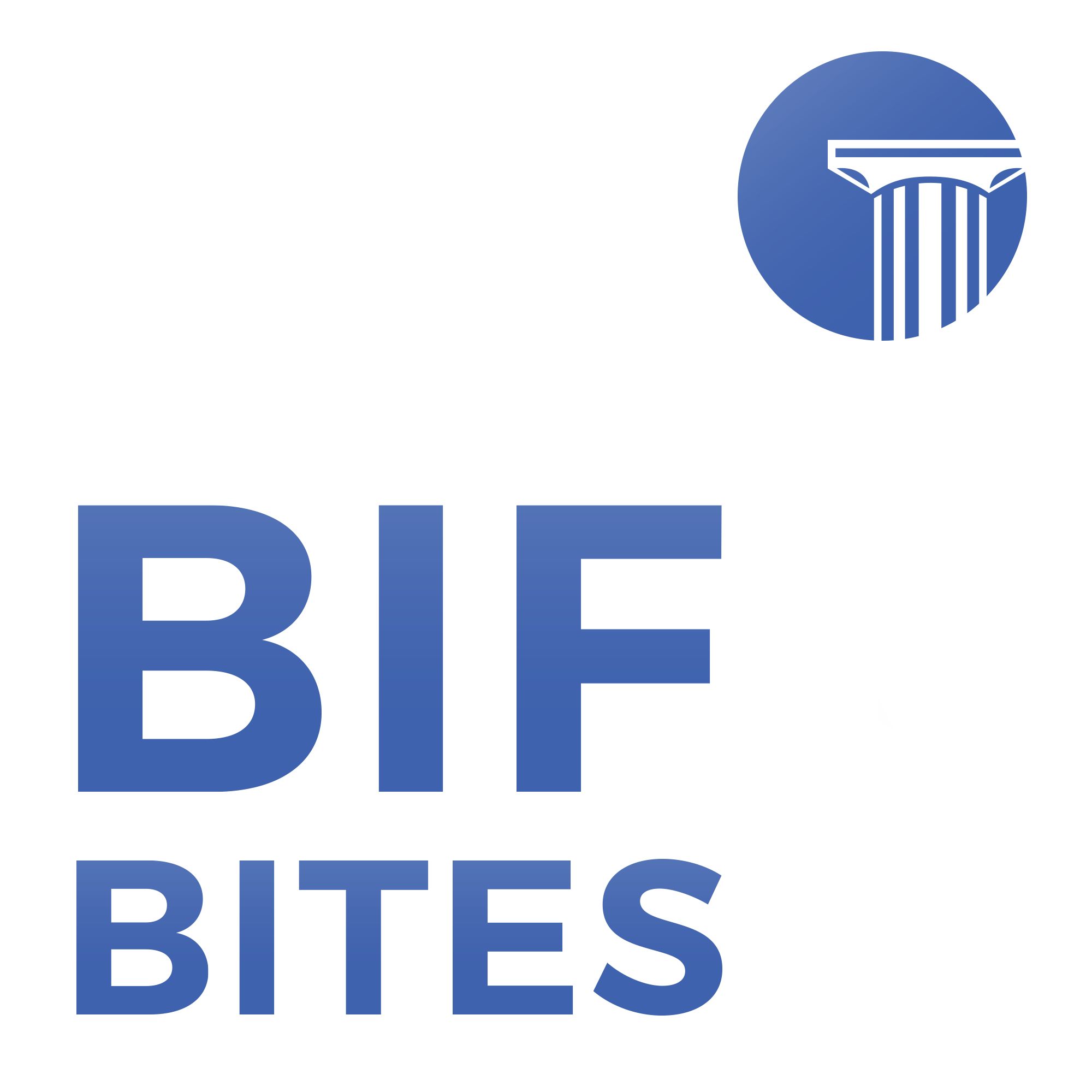 Details
Visit BIFBites.com to view the 6 practice questions discussed in this episode along with other helpful resources that should be reviewed by anyone currently studying for the Exam.

Jerry, Mike, and Brendan tackle six Exam-type questions (one from each core subject area) in this special "pre-Exam" episode. Our hosts describe the process they use to arrive at each correct answer. They also discuss other testable aspects in each question and how how changing only a few words in any given question can drastically change what's being asked.

Timestamps: General Principles at 3:00, Insurance at 13:00, Investments at 22:00, Income Tax at 32:45, Retirement at 42:30, and Estate at 49:45.

The BIF Bites podcast covers topics that are important to those seeking CFP certification and really anyone that wants to better understand the financial services industry in general.

Jerry Mee is the Director of Student Support at the Boston Institute of Finance (BIF) and has nearly a decade's worth of experience in the financial services industry.

Mike Long, CFP, ChFC, CLU is the Director of Curriculum for the Boston Institute of Finance (BIF). He has made his career in financial services and financial services education over the past 38 years.

Brendan Flaherty, CFP, CIMA, is currently a Senior Vice President with Janney Montgomery Scott where he focuses on investment management and financial planning for his clients. He is also the CFP Program Director for the Boston Institute of Finance.