EducationReview
New book draws on the science of learning for study success | Scott Francis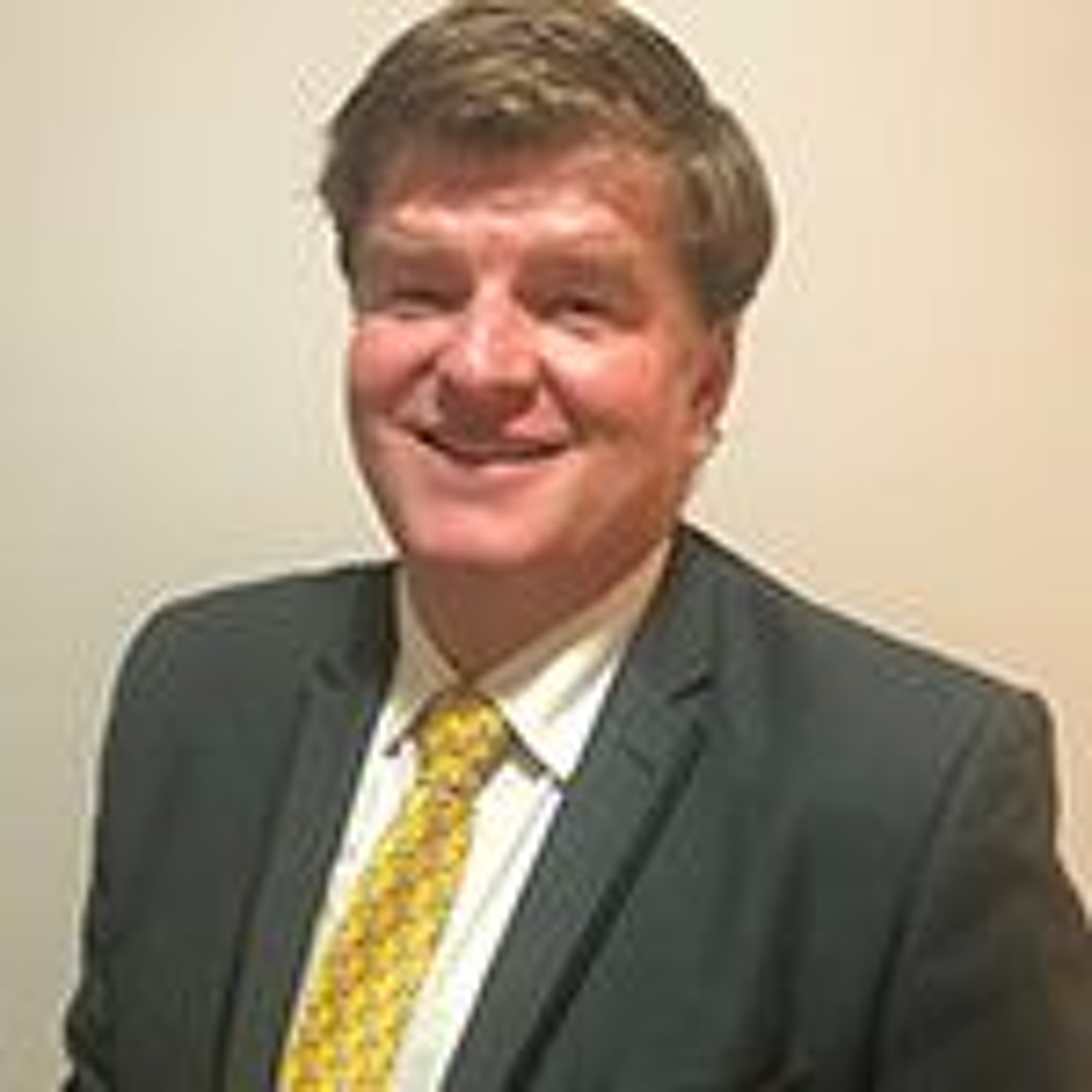 Details
As the end high school approaches for students and high-stakes exams are soon to take place, knowing how to study most effectively could mean the difference between strong and outstanding grades. Luckily, a new book titled Your High Performance Guide to Study and Learning has just been released.

Intended for teachers and students, the book is a collaboration between secondary school teacher Scott Francis and Dr Michael Nagel from the University of the Sunshine Coast. The book is heavily informed by the science of learning - that is "learning about how we learn".

After becoming fascinated with Nagel's work, Francis approached Nagel (his former lecturer) to co-author a book on study strategies when he realised how the area of neuroscience "could have real practical applications for students in the classroom" in terms of how they approached learning and study.

The book comprises 20 key study strategies for success, all prefaced with a foreword by Nagel. Some of the strategies included in the book are goal setting, having the right mindset and practising questions, The importance of sleep is also included, something Francis says "consolidates memories".

A huge sports fan, Francis also believes high performance sporting teams are not so different from high performing students. Both require the creation of a high performance environment to thrive and be your best.