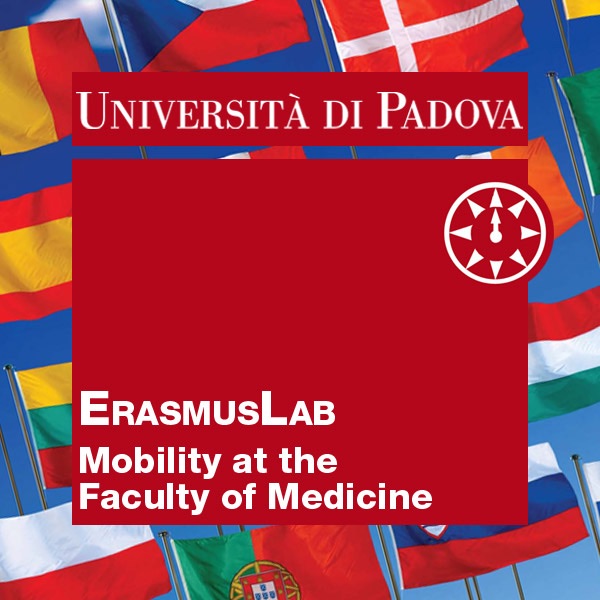 OVERVIEW
EPISODES
YOU MAY ALSO LIKE
Details
About Us

ErasmusLab is a virtual instrument to encourage and support physical mobility. It is a repository of information on partner institutions and mobility programmes supported by the Faculty of Medicine.
More from Medicina-Unipd
Playlists
Welcome to Himalaya Learning
Dozens of podcourses featuring over 100 experts are waiting for you.