Lead Learner Round Table
Save Time and Money Using Teachers Pay Teachers with Linda Kamp - Ep. #006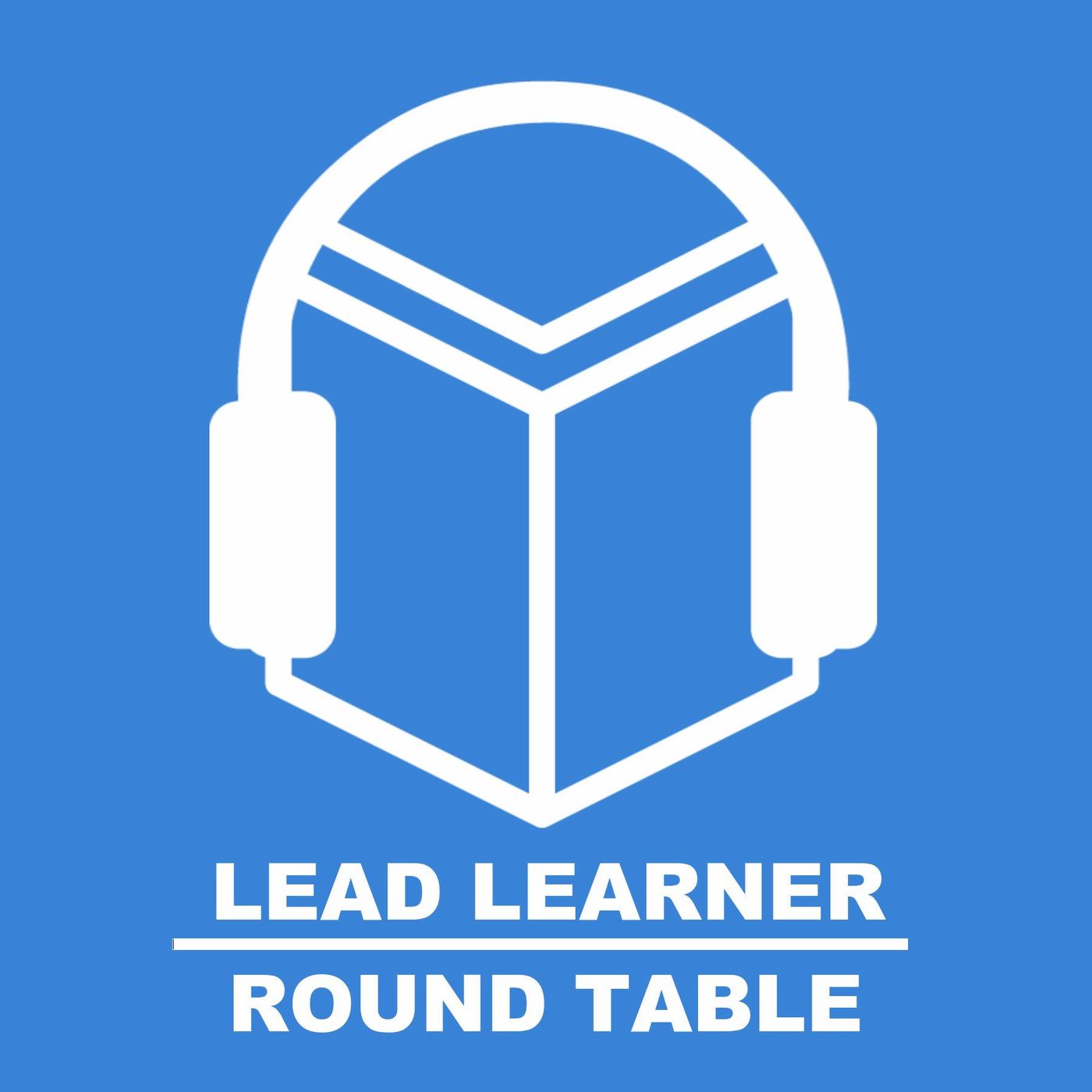 Details
As teachers and principals we are always looking for quality resources to capture the imagination of our students. Doing it in a way that doesn't cost us a lot of time or money can be a challenge. This episode focuses on two quality ways to spice up your class and do so without having to spend hours of time planning and creating new resources.

Linda Kamp, a second grade teacher from Phoeniz, AZ, joins us to discuss her Teachers Pay Teachers store and shares her secrets for how to get the most bang for your buck through this online marketplace of teacher-created resources.

We also look at how to add over 10,000 books to your classroom library. Oh, and as a teacher, you can have this all for FREE.