MacEmerg Podcast
Ep 16 | Pediatrics Simulation | Resident's Corner | TTC8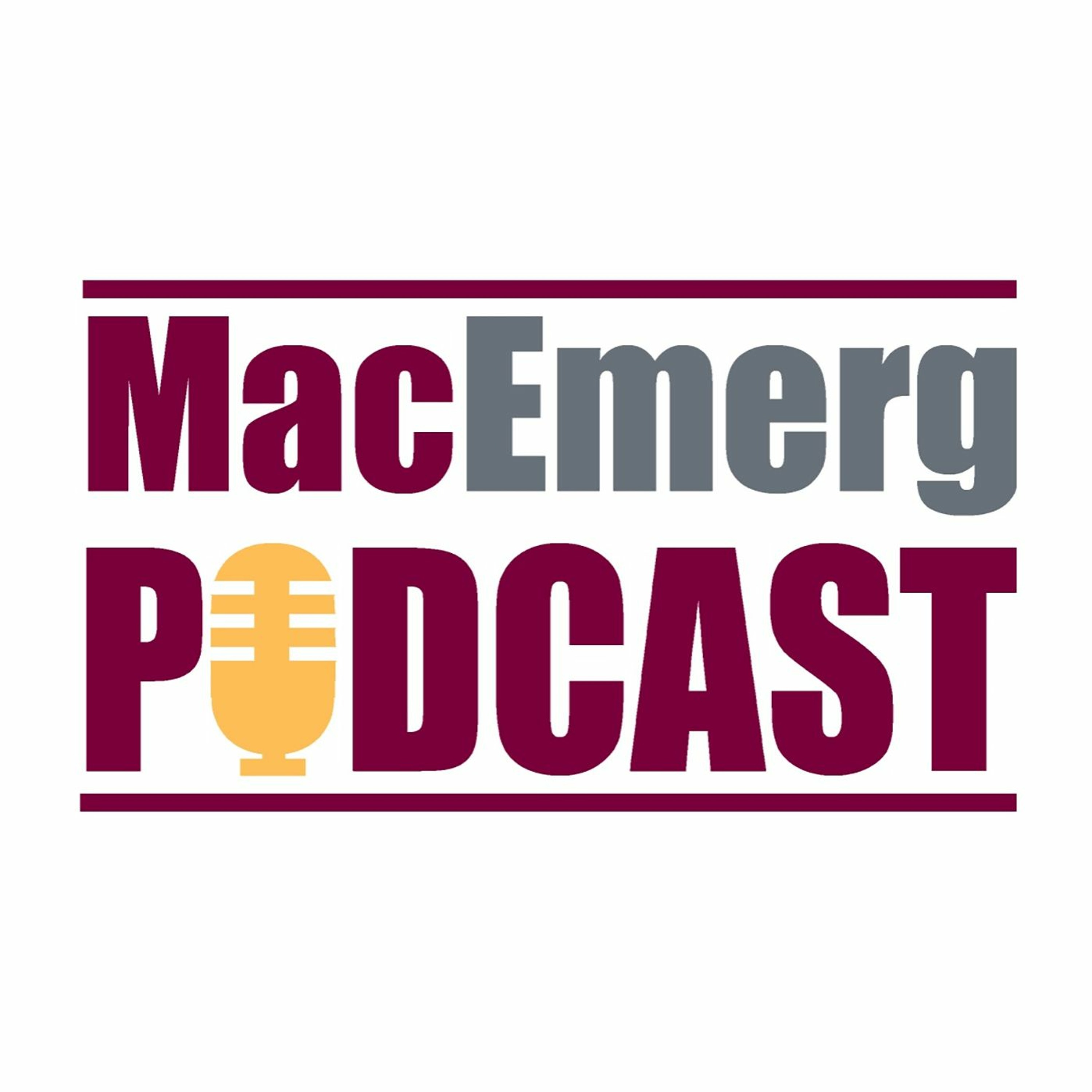 Details
1) Dr. Kevin Dong interviews Dr. James Leung on the in situ simulation procedures used by the McMaster Children's Hospital Simulation team.

2)Our residents (Drs. Joana Dida, Laila Nasser, Tara Stratton, Noorin Walji, Mark Hewitt, Jada Fitzpatrick, Alvin Chin) discuss how they are dealing and de-stressing during the COVID-19 pandemic.

3)We also feature another Teaching that Counts (segment 8)by Drs. Alim Nagji and Teresa Chan, this time featuring how we can support our learners either online (for our medical students) and our residents who are still in our clinical spaces.