MacEmerg Podcast
Ep 17 | Chan & Social Media | Resident's Corner - Yantzi & Parental Leave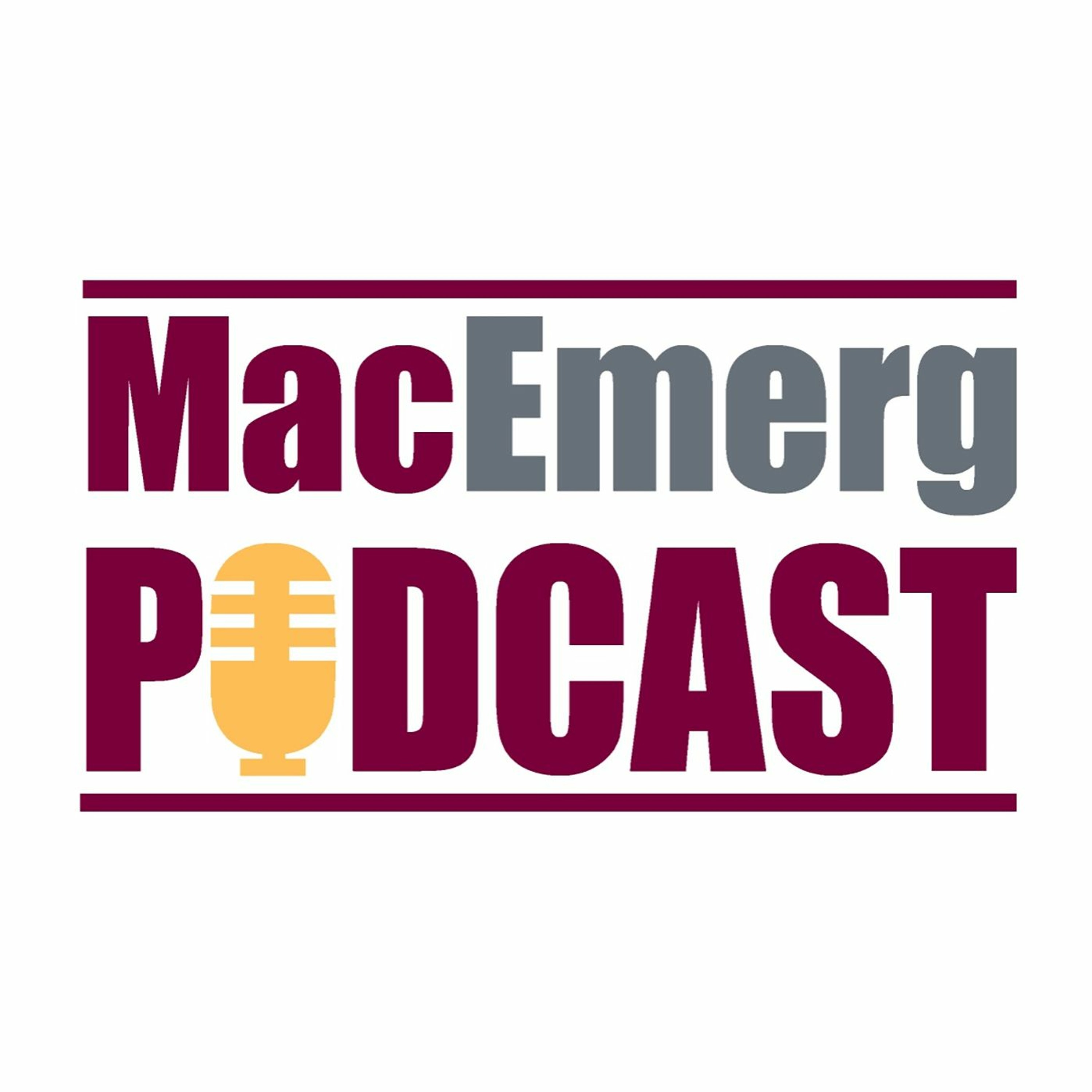 Details
Welcome to Episode 17 of our MacEmerg podcast. Firstly, we would like to invite you to all to participate in our first ever MacEmerg Podcast Survey. Please share with us your thoughts on our podcast?

Click on this link below to complete the survey:
https://surveys.mcmaster.ca/limesurvey/index.php/732233

In this episode we feature:
1) Dr. Kevin Dong interviews Dr. Teresa Chan about the rise in use of Social Media within medicine. No longer can we ignore that this is a key way that we are learning as physicians and healthcare providers in the modern world.

2)Dr. Alison Yantzi speaks to Dr. Joana Dida in an segment for Resident's Corner about Parental leave during residency.