The Tattered Mat
Episode 29 - Sphere of Control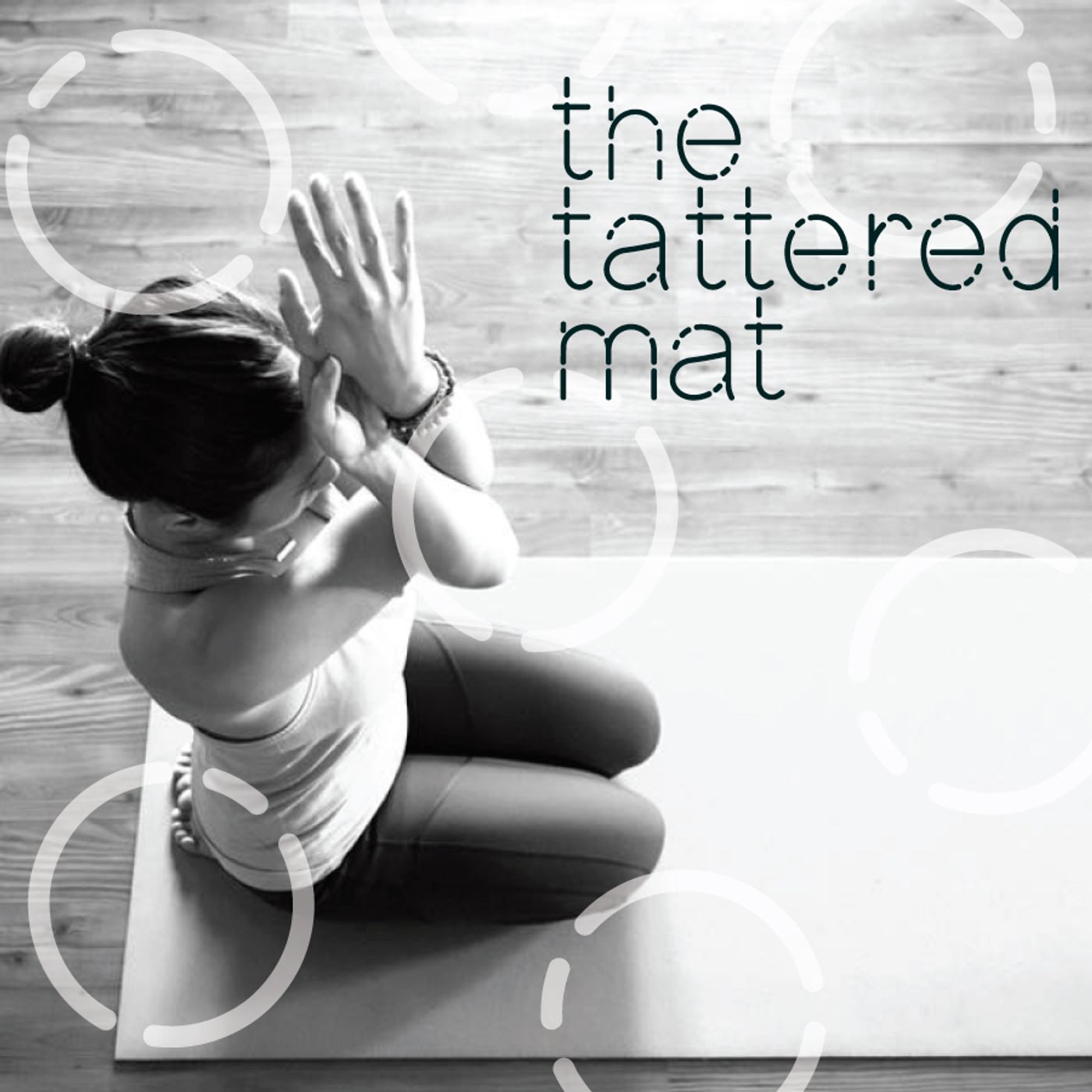 Details
Feeling like the longer this quarantine goes, the less control you have over your life? You're not alone! Our panel members are back and help us assimilate what we do have control over and what we can do to gain control over our stress, our mindset, our health and our genes!

Meet our experts:
Jayme Flowers RN, MS, CNS, LDN
www.everydaywellnessnutrition.com
Instagram @everydaywellnessnutrition

Michael Ricchio MS, CSCS, Pn1
www.marhealthandperformance.com
mike@marhealthandperformance.com
Instagram @mar_health and @mike.ricchiosc

Leslie Slemmons LCSW
www.barbaraleslieslemmons.com
Instagram @bleslieslemmons.com
FB @bleslieslemmonstherapy

Noor Shammas Instructional coach and adjunct professor
Instagram @nzshamm

Actionable tips from this podcast:
-Focus on one of the pillars of sleep, stress, nutrition or activity and pick the one most attainable for yourself. Choose to tackle one of these first.
-Research has shown that what you expose your genes to changes the way they are expressed. Eat clean!
-Create a positive affirmation for yourself. Write it down and visualize it!
-Have a gratitude practice and write down what you are grateful for even when things seem the most bleak.