Chris Simms Unbuttoned
Week 11 Recap: Mahomes magic, Taysom's debut & fixing the Ravens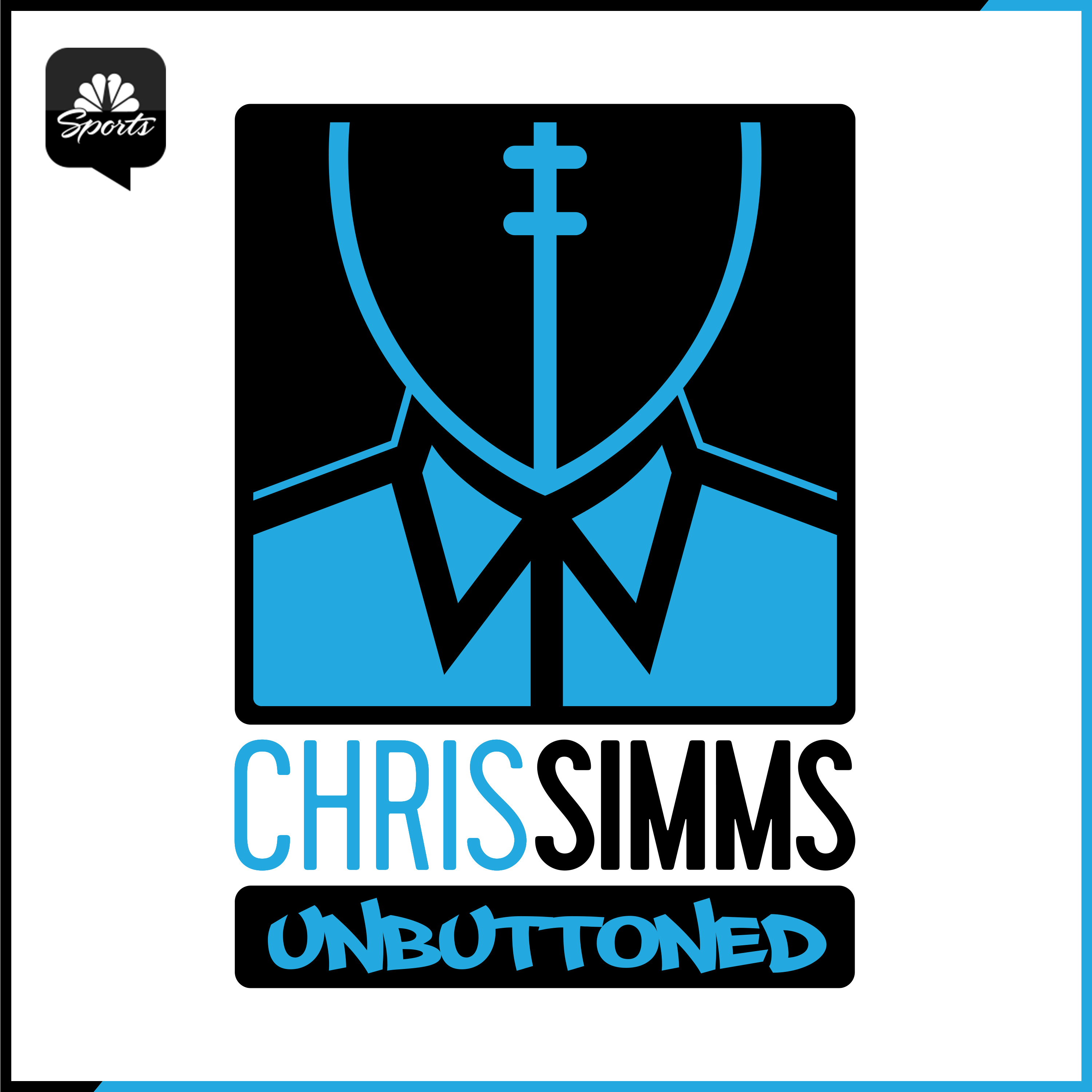 Details
Chris and Paul have a packed podcast to recap Week 11 as they hit on a couple big overtime games and Patrick Mahomes doing Patrick Mahomes things.

(3:40) Deep Dive #1 - Titans def. Ravens: What's happened to the Baltimore juggernaut from last year?

(18:30) How did the Tennessee offense out-Raven the Ravens?

(24:15) Damn! Okay (Defensive edition) - Steelers def. Jaguars: Minkah Fitzpatrick is a ballhawk. And Simms responds to the hate after he left Big Ben out of his Midseason Top 10 QB list.

(30:15) Browns def. Eagles - Denzel Ward shut it down. And Chris can't defend Carson Wentz anymore.

(34:20) Saints def. Falcons - Cameron Jordan and Trey Hendrickson lead an underrated New Orleans front, and how Taysom Hill opens the field for the Saints offense.

(43:50) Deep Dive #2 - Colts def. Packers: Why did the Green Bay offense disappear after halftime?

(51:45) Chris questions the Colts clock management

(1:01:20) Take It Up To 100 (NFC East RB edition) - Cowboys def. Vikings - Zeke Elliott gets back on track

(1:02:50) Washington def. Bengals - Antonio Gibson has surprised Chris. And poor Joe Burrow.

(1:07:45) Deep Dive #3 - Chiefs def. Raiders: What changed between KC's Week 5 loss and their Week 11 win? And Chris sees that Jon Gruden and Derek Carr have reached a new level.

(1:20:20) Victory Lap - Texans def. Patriots: Yes, Deshaun Watson is a Top 10 QB

(1:23:15) Give Me The Headlines - Broncos def. Broncos/Tua Tagovailoa: "Fish out of water"

(1:26:30) Chargers def. Jets/Justin Herbert: "Rookie of the year"

(1:28:45) Panthers def. Lions/PJ Walker: "(meow)"