Chris Simms Unbuttoned
Week 12 Picks: Mahomes vs Brady + Pats not dead yet?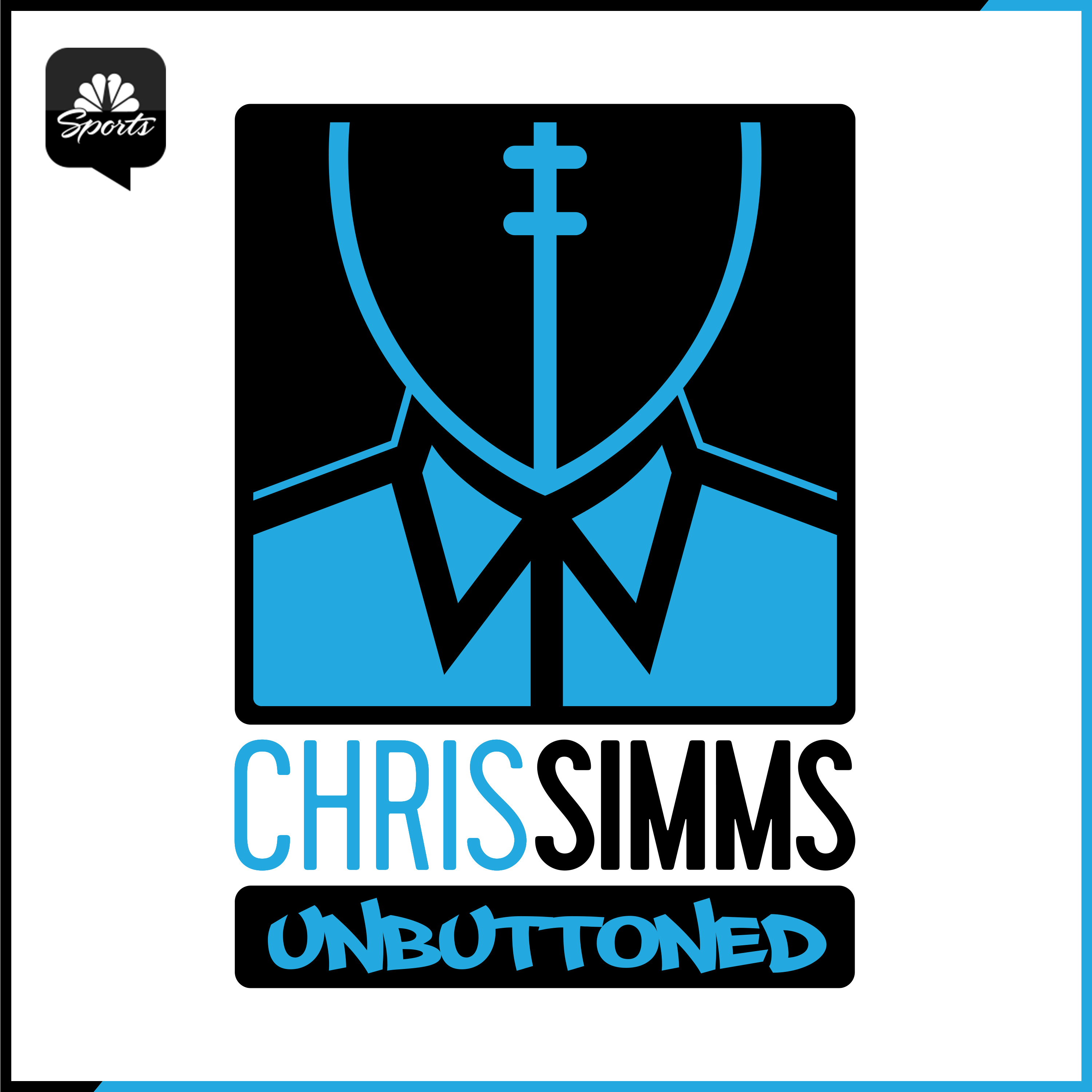 Details
Simms gets to gloat about last week's sweep of Florio before the guys pick every Week 12 Sunday/Monday game.

Note: The Ravens-Steelers game was postponed after the taping of this podcast, and is still is jeopardy of not even being played, so that game is not included here.