Fantasy Football Prophet
Preseason News - Fantasy Football Podcast 2018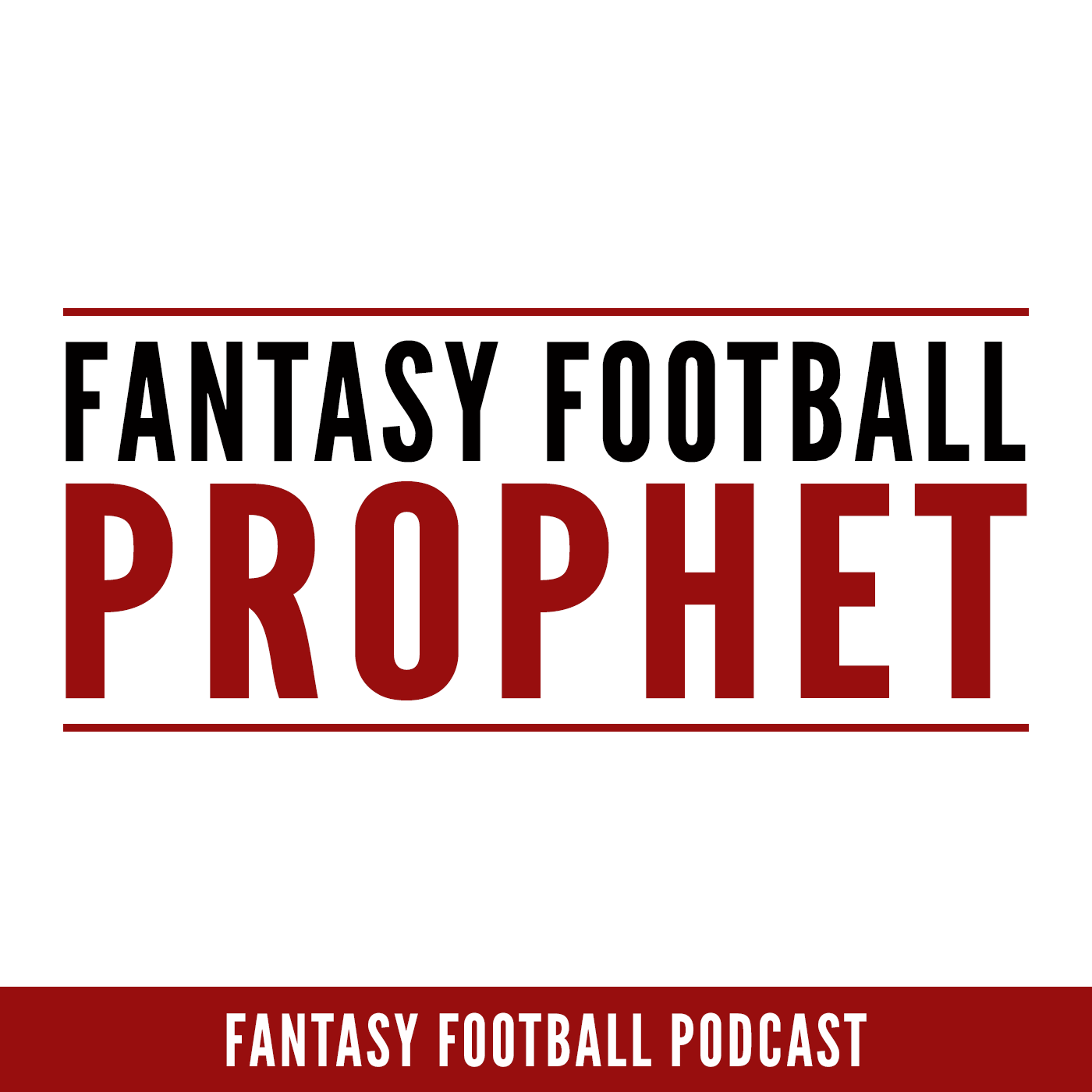 Details
On today's episode we talk about some preseason injury news as well as the Peyton Barber/Ronald Jones backfield in Tampa.
NOTES:
Questions: Want your question read on the podcast? Send all of your questions to fantasyfootballprophet@gmail.com.
Custom League Podcast: Once again this season we will be creating custom league podcasts for listeners. Do you want Fantasy Football Prophet to create a podcast previewing your league's 2018 season? Check out http://fantasyfootballprophet.com/custom-league-podcast/ for info on how to get started.
Patreon Support the show on Patreon
Social Media Follow the show on Twitter @theffprophet and Instagram @fantasyfootballprophet
Visit us at http://fantasyfootballprophet.com
Rate, review and subscribe to us on iTunes
The Fantasy Football Prophet Listener Leagues are sponsored by ProAmBelts. Make sure to visit http://proambelts.com to get a great championship belt for your league winner!