The Peter King Podcast
Ron Rivera, Head Coach Carolina Panthers, Brian Rolapp, NFL Executive VP of Media, and Tony Romo Reflection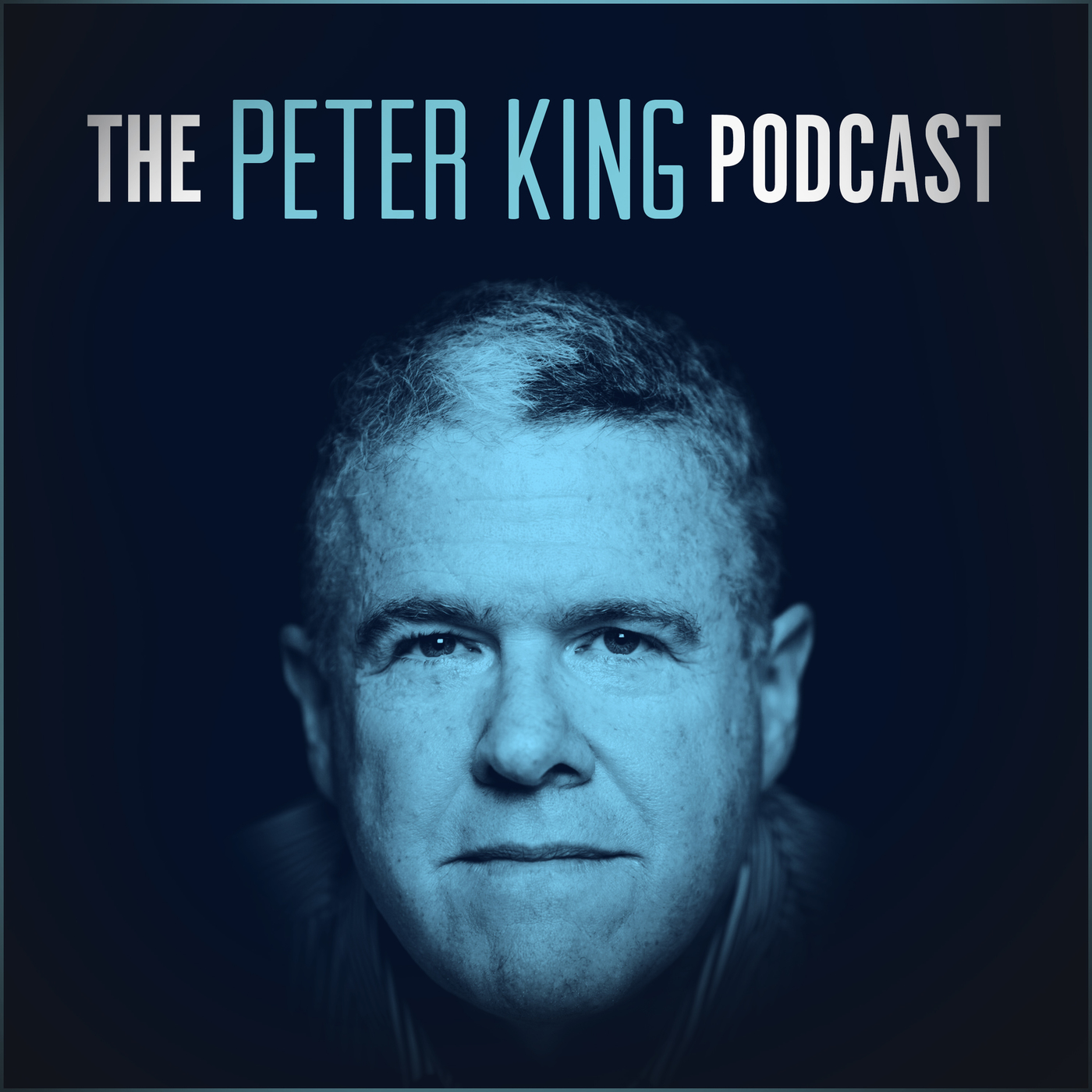 Details
On this week's episode, Peter King talks to Carolina Panthers head coach
Ron Rivera and the NFL's VP of Media Brian Rolapp.

Rivera discusses the woes of preparing for a short-week game, and talks about whether the Panthers regret not re-signing Josh Norman. He shares how he motivates his team with the help of John Madden, and explains how helpful it is to have a wife, who is an ex-coach herself, to vent with after a bad loss.

Rolapp discusses the decline in television ratings this season and if the NFL Red Zone program has anything to do with it. He talks about how commercials may change in the future to be less intrusive in the telecasts. He also tells a story of what he and Roger Goodell found out on a trip to see executives of Airbnb.

Lastly, Peter reflects on the emotional Tony Romo press conference where he essentially passed the torch to Dak Prescott.