Soulstory: A Through the Breach Actual Play Podcast
Soulstory: A Through the Breach Actual Play Podcast
JULY 2018 ANNOUNCEMENTS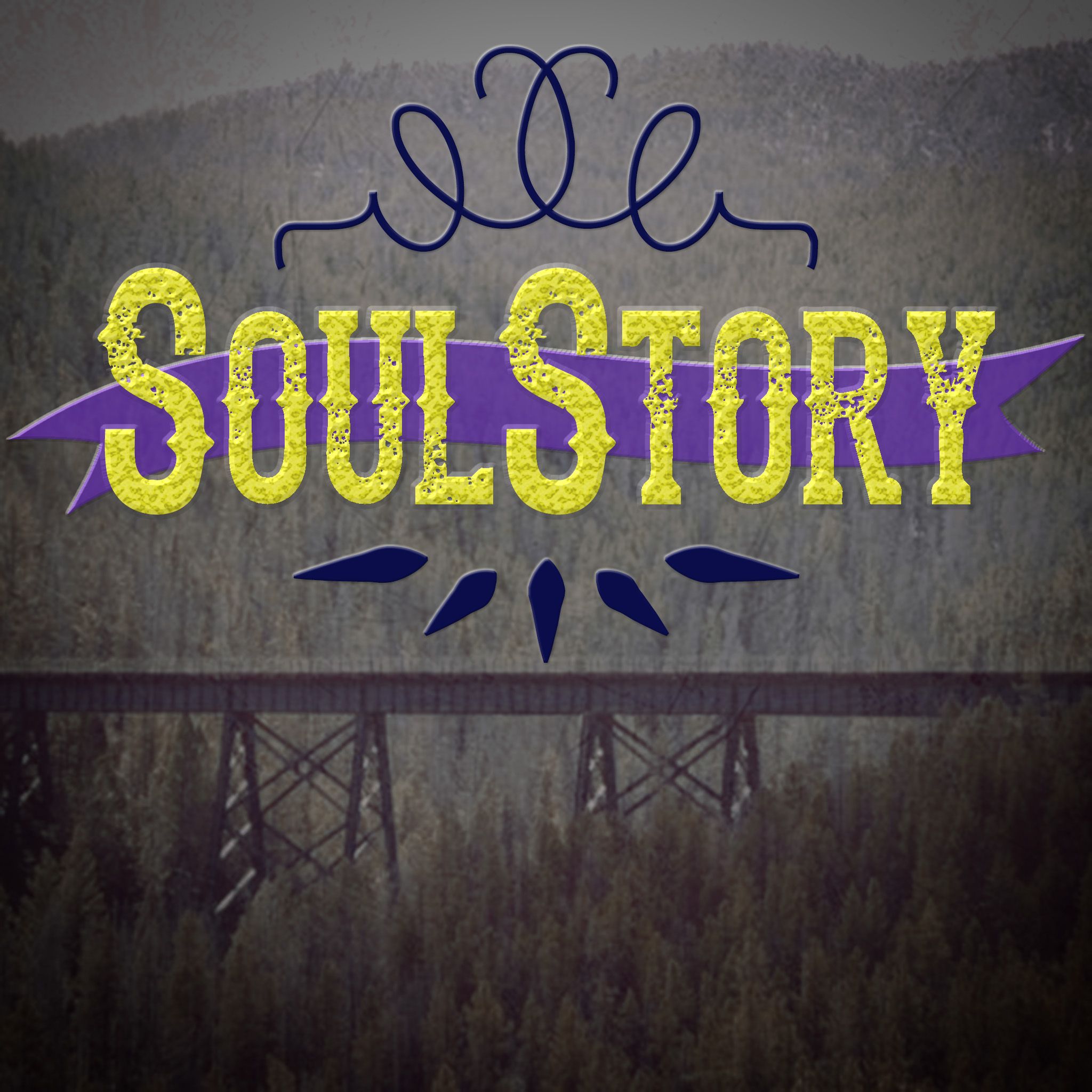 Details
Hey everyone! Listen to all our upcoming shenanigans and an update as to what to expect from us as a show.
These last 8 weeks have been a whirlwind. Thank you to everyone who has listened, continues to listen, and tells people to listen. You are all the coolest.
You can follow us on Facebook, Instagram, and Twitter at Soulstorypod. Check out our website www.soulstorypod.com! Have a question for us? Email us at soulstorypod@gmail.com .
All Music was found on Free Music Archive.
This podcast is powered by Pinecast.