Kelly's WisDumb Podcasts
TSA PreCheck - Is it for you?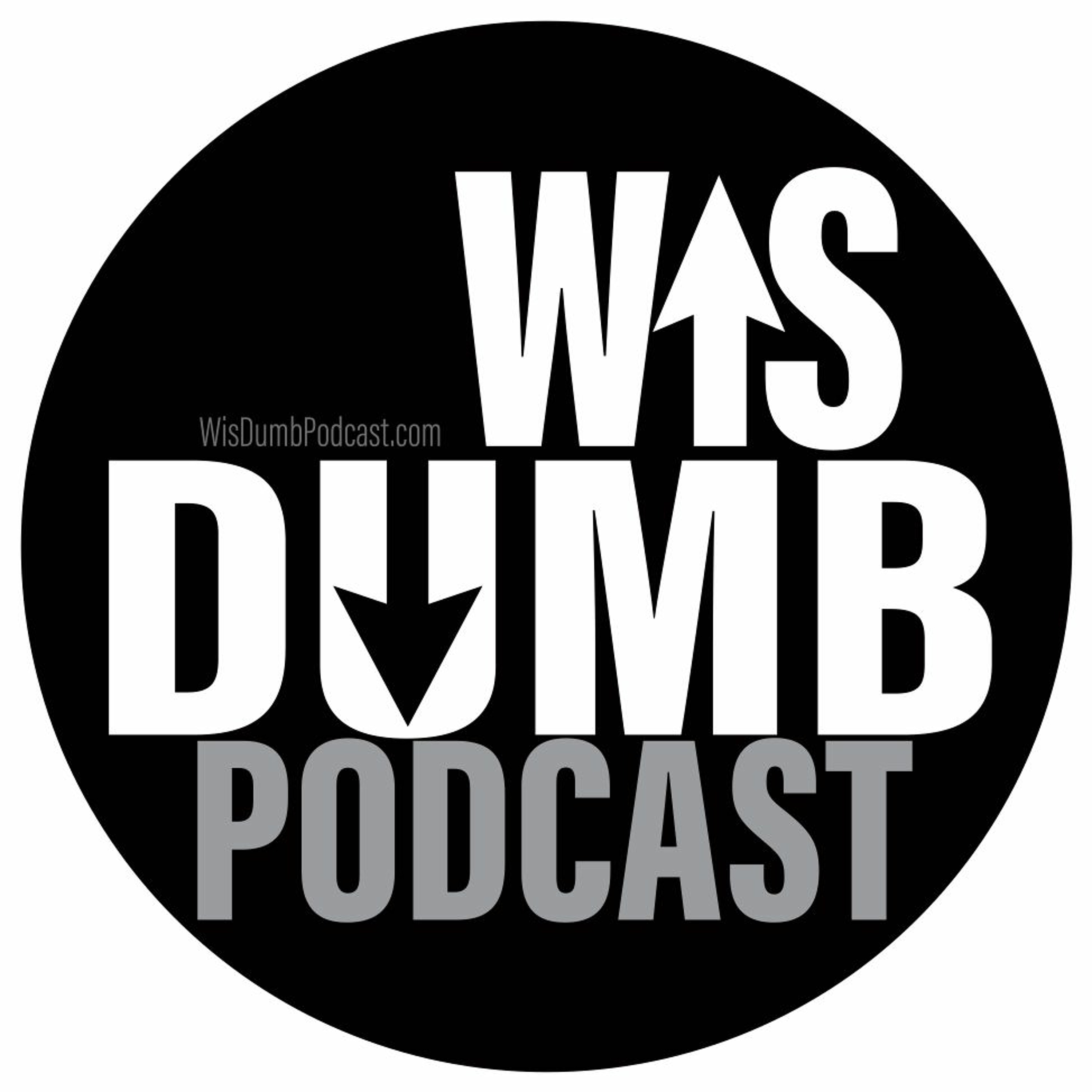 Details
Why you should consider Global Entry and/or TSA Pre-Check when flying. My experience with it and insight into the ups and downs of the process. Follow me on the WisDumb Podcast network and our social media outlets for more!