Negotiating Change & Building Resilience Podcast
Negotiating Change & Building Resilience Podcast
Five Strategies to Supercharge Your Day
Details
How can you super charge your day? In this episode of the Take Charge of Change Podcast we will unpack a few principles to supercharge your day that are NOT rockets science. They are simple habits that, when followed diligently, will yield results that far exceed your expectations. Everyone needs a refresher and this will be your call to get back to the basics. These basic principles will work like the hyperdrive in the Millennium Falcon and propel you toward your biggest goals and aspirations.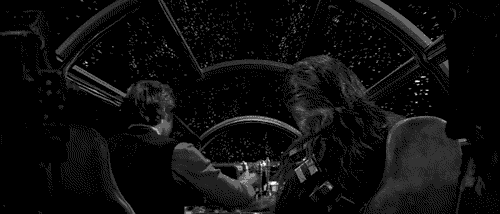 Lets dive right in. 
1. Take 15 minutes at the beginning of your day to write out your priorities and tasks. Don't stop there! Review the priorities and tasks throughout the day to keep on track. 
2. Focus on the most important goals first, the others can wait. 
3. Do the most important priorities or tasks first. 
4. Circle back at the end of the day to close off loose ends. 
5. Do not leave your desk cluttered. 
If you lead teams and you are looking for ways of increasing capacity through the cultivation of enhanced physical, emotional, cognitive energy be sure to reach out to us. We'd love to start a conversation on how we can assist your organization through customized training and workshops.
Visit us at www.takechargeofchange.com to learn more.