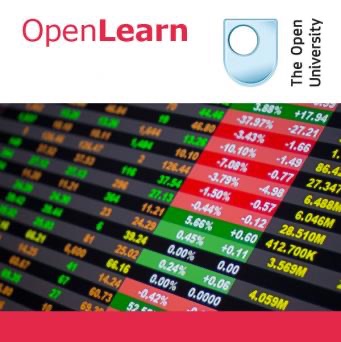 The financial markets context - for iBooks
OVERVIEW
EPISODES
YOU MAY ALSO LIKE
Details
About Us

How do financial markets match providers with users, and how efficiently does the market determine prices? Can investors rely on notoriously volatile stock markets to function efficiently? It can be difficult to determine whether successful investments are a matter of skill and luck. In this unit, you will interrogate whether markets can function efficiently, and what factors might militate against this. You will also learn the importance of the Efficient Markets Hypothesis. This study unit is just one of many that can be found on LearningSpace, part of OpenLearn, a collection of open educational resources from The Open University. Published in ePub 2.0.1 format, some feature such as audio, video and linked PDF are not supported by all ePub readers.
More from The Open University
Playlists
Welcome to Himalaya Learning
Dozens of podcourses featuring over 100 experts are waiting for you.