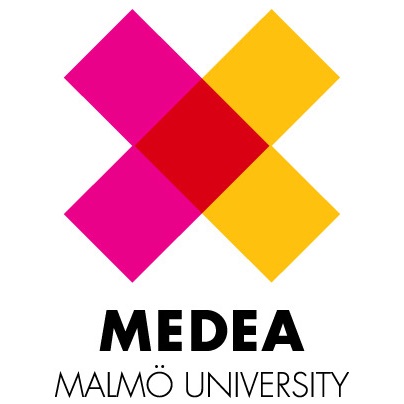 OVERVIEW
EPISODES
YOU MAY ALSO LIKE
Details
About Us

The MEDEA Talks series is a popular venue for the public to learn about the work carried out at MEDEA, and to meet with highly skilled thinkers and practitioners from the new media and design fields.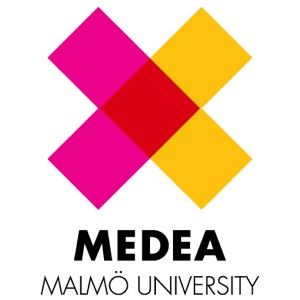 We'll miss you!
If you cancel now, you'll continue to have access to members-only perks until May 29, 2020. Come back anytime!
More from Malmö University
Playlists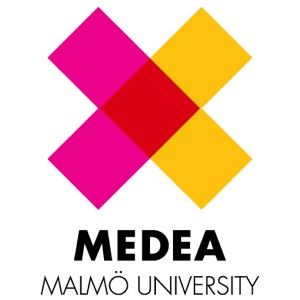 Welcome!
Your subscribe was successfull. It's nice to have you as a member!
Welcome to Himalaya Premium