Hunter-Gatherers Podcast
Author Matt Moseley on his book "Dear Dr. Thompson"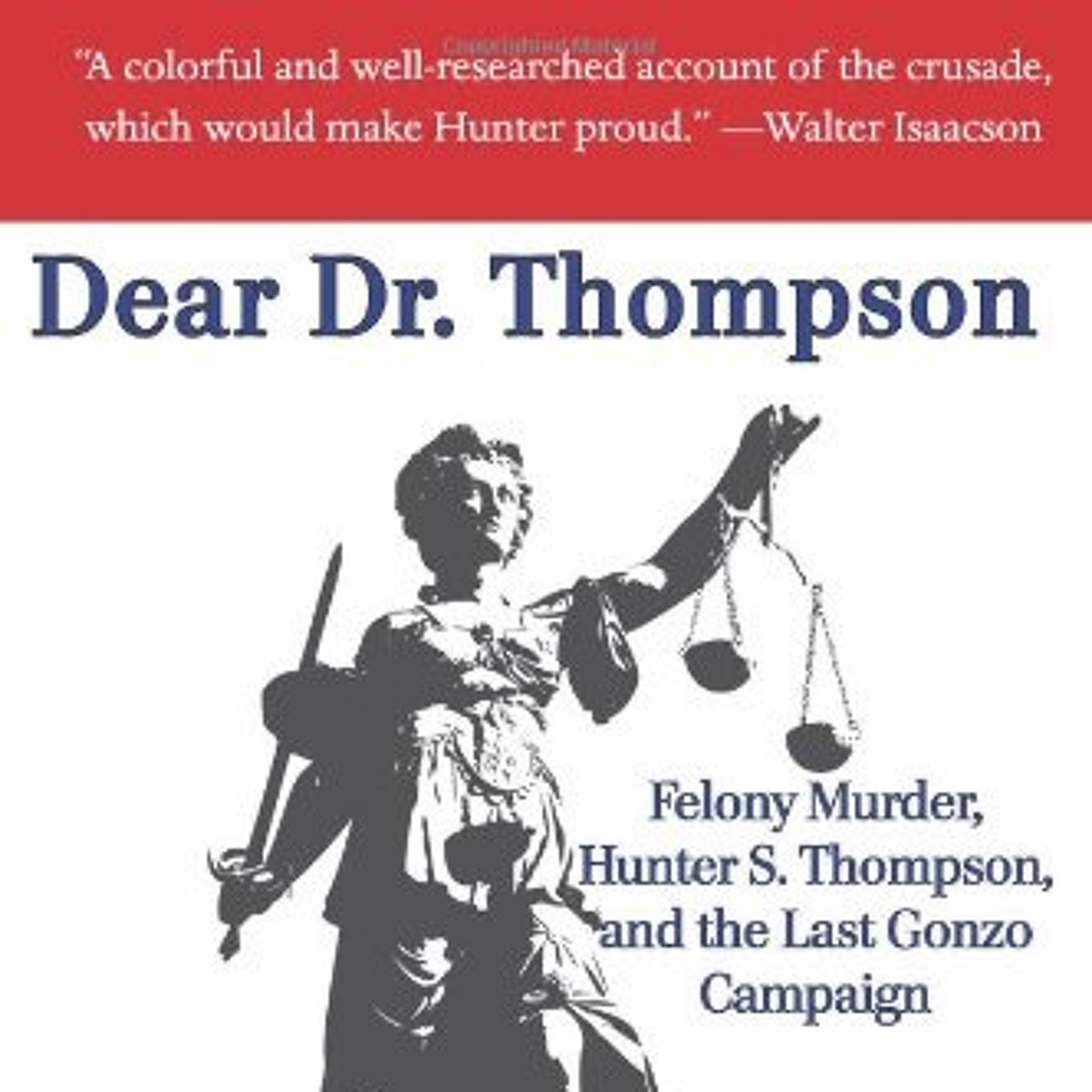 Details
Murder, he wrote... NOT

In this episode, author and communications strategy guru Matt Moseley talks to Curtis Robinson about that time Hunter shamed the Colorado justice system into releasing a woman from a life-without-parole murder sentence. And Moseley should know, his "Dear Dr. Thompson" book was about that effort, and of course the beloved Wayne Ewing film "Free Lisl" is a great telling of the story. The case, and one of the several laws Hunter truly hated, are still making headlines, as with a January story in the Colorado Sun newspaper Colorado poised to revisit murder law that can send people to prison for life -- even when they didn't kill anyone.