36 CHAMBERS OF FATHERHOOD
36 CHAMBERS OF FATHERHOOD
Episode 015: Sean C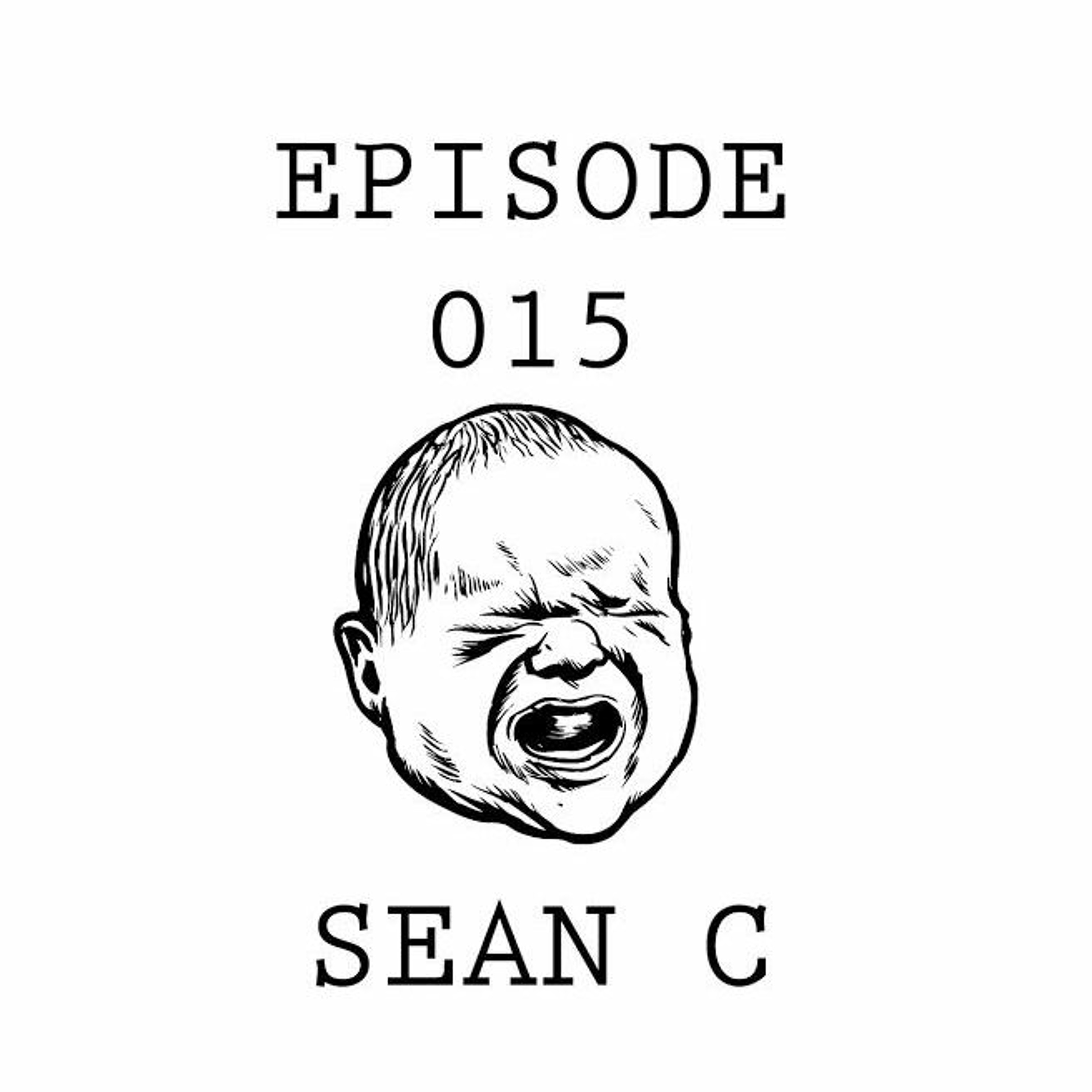 Details
On this episode, we build with the decorated music producer, DJ and A&R, Sean C and his son, Sean Jr!

For those who aren't familiar with Sean C, he's a Grammy nominated music producer that has worked with artists such as Jay Z, Diddy, Fabolous, Ne-Yo, Mobb Deep, Big Pun and a slew of others. Before Sean gained his notoriety in Hip Hop, he was a single dad battling CANCER and trying to navigate his way into the music industry. Sean's story did not only inspire us to be great dads, but he also inspired us to keep our faith in what we're pursuing in our own lives. We hope his story lights a fire under you as well.

ENJOY THE SHOW AND BE SURE TO SHARE, LIKE AND SUBSCRIBE!