Case No Point
Episode 4 - Colby Park
Details
>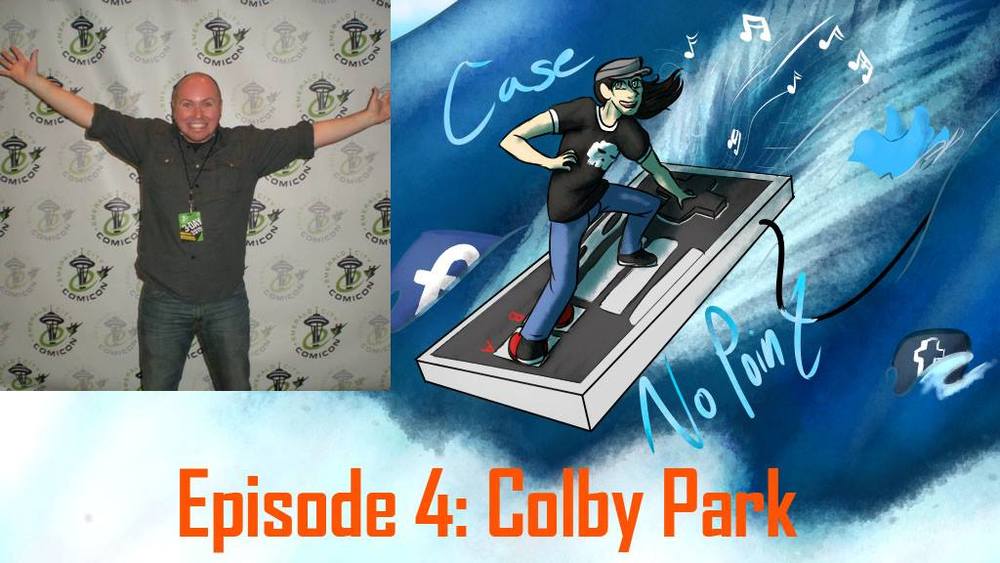 Colby Park was gracious to be the guest for this episode on incredibly short notice. My lack of preparedness is your gain!
Colby knows a lot about comics, and movies as you can see for yourself on his website - https://comicbookmedia.com
We discuss what makes a good comic book movie, Colby's original story called "Sidelined", and we even come up with a couple of potential movie ideas with the help of a board game called "Hollywood Shuffle".