Case No Point
Episode 5 - Brian C. Baer
Details
>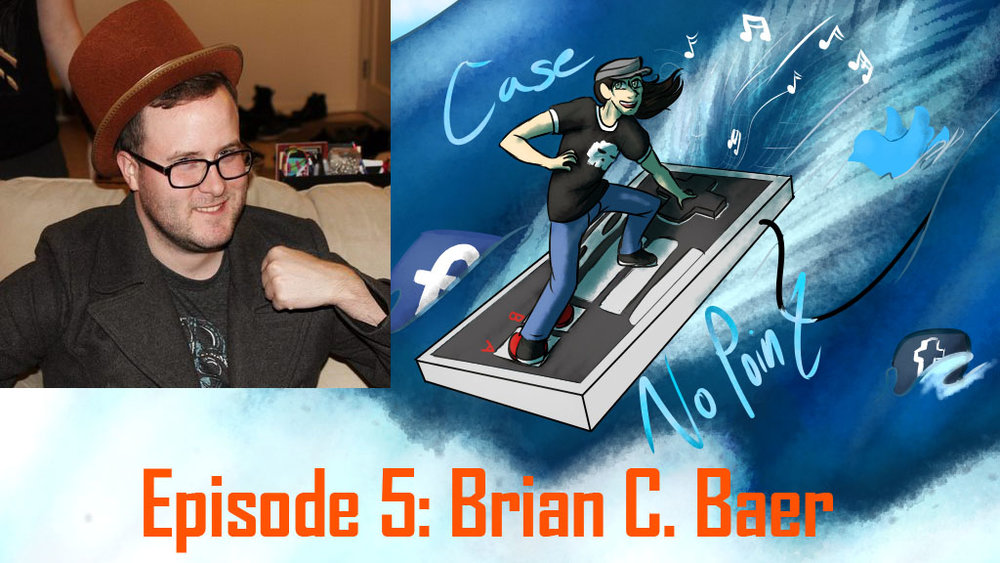 Brian C. Baer is the writer of "Bad Publicity", a fictional story he describes as a "weird ghost paparazzi story." The book is currently out of print, but you might be able to buy it on Amazon.
Brian has also written a book about He-Man and the Masters of the Universe called "How He-Man Mastered the Universe - Toy to Television to the Big Screen." The book will be available in early 2017, and the cover art looks amazing. Behold the glory of the cover art below these words!
We also discuss Robocop, the Room, and we come up with some concepts for films that should probably never be made.
>