Conversations With Warrior Women Podcast
Conversations With Warrior Women Podcast
Carrie- The BRA Network- Episode 21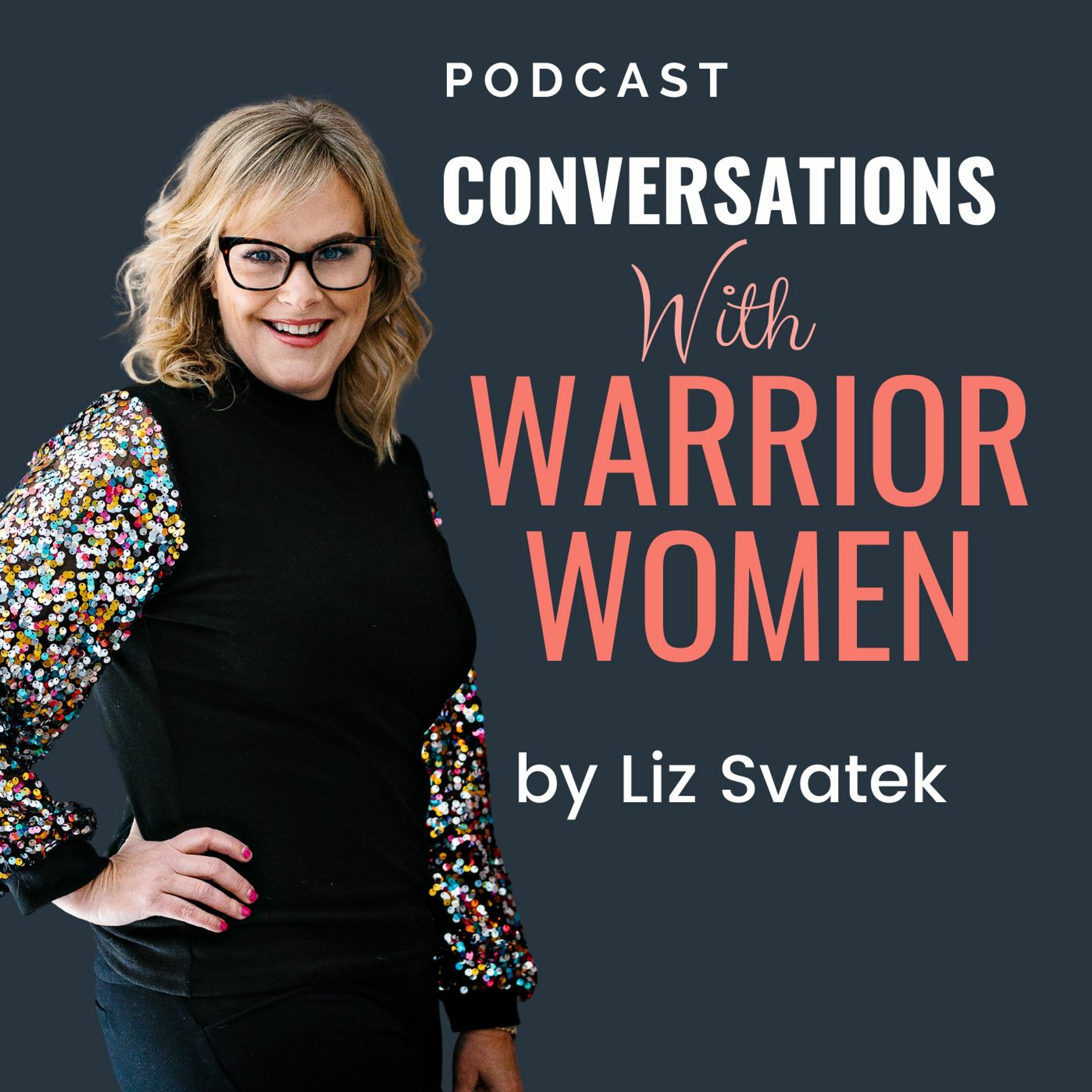 Details
Carrie Murray, founder of the BRA Network, tells us how she started her community of female entrepreneurs, after realizing that women don't have the support, mentorship and community they need. We talk about how her background in education has been a through line and has lead her to this moment, why women business owners should never give anything away for free, and how to have patience before you pivot your business. Carrie has learned from the pain of her past business failures and now uses that to inspire women to higher levels of success.

http://www.bra-network.com/
https://www.instagram.com/bra_network/
https://www.facebook.com/BRAlosangeles
https://www.bra-network.com/membership

Del Pozzo Jewelry
@DelPozzoJewelry

Domestic Violence Resources:
www.thewenetwork.org

Guest Bio
Carrie Murray is the founder of BRA - Business Relationship Alliance, a network of powerful women devoted to advancing female-owned businesses by providing the community, collaboration, mentorship, empowerment and support needed to flourish as an entrepreneur. 

Carrie began working to advance the rights of women when she became the first in her family to graduate college with a Bachelor's in Social Work from San Francisco State University with an emphasis in Domestic Violence. She went to work as a court advocate, working for victims trying to understand their rights and navigate the judicial system. She then went on to get a Master's Degree from Antioch University with an emphasis in Social Justice.

After that, Carrie joined the Los Angeles School System and became a teacher working her way up to be an administrator at a LAUSD public charter school.Fueled by her passion and the inspiration that her mother instilled in her, Carrie rose up through the ranks and eventually became a Principal. She then excitedly made the jump to entrepreneur in 2011 and started her own school, Prestique Academy of Innovation and Technology, a school for twice exceptional kids. In doing that, she became the first person in her family to own a business. 

As a solopreneur, she realized that although she knew so much about education, she knew very little about running a business. Carrie would spend every spare minute researching all the best business practices possible, from finance, earning capital and business development, to marketing and public relations. 

Simultaneously, while doing double-duty as a mom of two young kids, she would eventually build a circle of friends who were also in the same boat; not only "solopreneurs," but "mompreneurs" who shared the same frustrations, limitations and struggles that she did. Through these friendships, Carrie quickly realized these women also had nowhere to turn but each other for answers and there had to be a better way. So what started out as casual dinner parties at her house, morphed into networking sessions as more and more women outside her immediate circle wanted in. At first, they would come together monthly, and then weekly to discuss all things business. It was through sharing their own personal experiences and providing advice, education and support to one another that they found a like-minded community of women who shared the same vision. From those dinners, BRA - Business Relationship Alliance - was born. 

Carrie then set out to create a community where the key factor was the advancement of female entrepreneurs (at all levels) and built its foundation on three fundamental core values: 1. Collaboration over competition; 2. Commitment to each other as professionals and to hire within our network first; and 3. Advance women as experts in business through educational opportunities. In doing that, she also created a community where women could be viewed as valuable while still feeling comfortable being vulnerable. Once she hit 100 members she left running the school to focus on BRA full time.